The Asian American Journalists Association is committed to the whole well-being of our journalists — including mental wellness. Since 2020, journalists not only have to deal with the daily stressors of the COVID-19 pandemic that have affected all of US society, they are also onthe frontlines of coverage and providing information to the public, thus subject to higher risk of exposure. To compound these stressors, AAPI journalists uniquely face discriminationand racism resulting from early associations of the virus with China.
In this time of a surge in anti-Asian violence, our reporters are often also the ones covering hate incidents and anti-Asian violence, because they feel most responsible for doing so or are most equipped to do so. They have expressedthe emotional toll of reporting to us directly and in the media.
Unique Needs of Asian American and Pacific Islander Journalists
– Overcome the stigma of mental health in AAPI culture
– Grow mental health awareness among our members
– Provide AAJA members with tangible takeaways for work and home life
– Empower AAJA members to actively engage in maintaining mental health and wellness during the pandemic and beyond
Our Resources
AAJA Presents The Space
The Space is a series of mental-health focused programming to help AAJA members cope with the challenges of being a journalist and a person of color.
Join fellow journalists and AAJA members in a facilitated, off-the-record conversation to share your feelings, experiences and thoughts. Journalists turned licensed therapists host this space so you can talk, listen, and just be with others who can relate to what you're going through. They will also offer mental wellness tips and resources tailored to the conversations that emerge during these sessions.
Our next session is Grief and Healing for Asian American Women. Our Asian American community has been holding on to so much grief and loss. The murders of Michelle Go and Christina Yuna Lee have affected our sense of safety in our every day environments. What have you been holding on to that you want to release? What are ways to seek healing after experiencing loss and grief in our communities?
Additional grief and healing sessions have been added for The Space with clinician and speaker
Jeanie Y. Chang
, LMFT, CCTP, CIMHP next week. Join us in processing and navigating these overwhelming times for our communities. 
Each session will be capped at 25 participants. Participants must abide by the
AAJA Code of Conduct
.
Registration links below (please only sign up for one slot):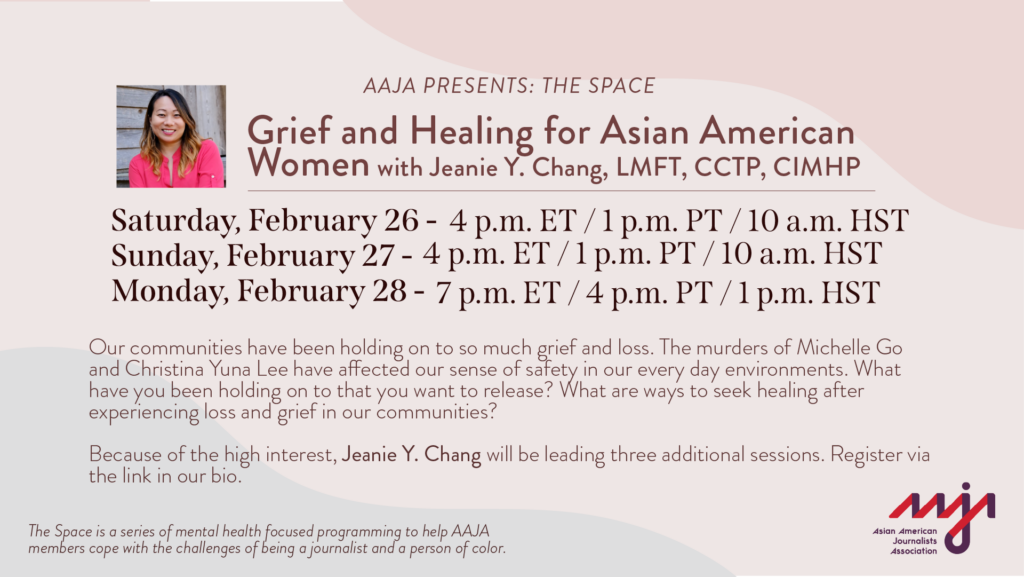 Thanks to Panda Express for their support of The Space.
Each 2021 session was focused on a different topic.
January: Capitol Riots
March: Attack On AAPIs
April: Grief
Embrace Cultural Confidence Series (2021)
Has 2020 awakened new anxieties that you'd like to break down in 2021?
* Do you struggle with the Western idea of self-care?
* Do you wish you could meet a therapist who "gets" the pressure of journalism – and of identifying as AAPI – without having to explain everything?
* Are you seeking techniques to address the wellness of relationships in your family?
* Are you experiencing secondary trauma through work and social media?
* Do you want to become a resilient leader for your team and your community?
As AAPI journalists, we are living through a time when every day could become a battle at work and at home. So many of us are tired, exhausted, finding it hard to focus — but have to keep telling the stories that matter for our community. When you take care of yourself, you are more equipped to support your loved ones and accomplish things you're passionate about.
The Asian American Journalists Association is partnering with Jeanie Chang, a Licensed Marriage and Family Therapist and a former broadcast journalist, to host a series of three solutions-based, culturally-competent mental-health workshops customized for our members.
This event is hosted by AAJA HQ, AAJA Women and Non-Binary Voices Affinity Group, AAJA At-Large Chapter and AAJA Plus Task Force.
Mental Wellness Resource List
This AAPI- and journalist-specific mental wellness resource list, created in February, is composed of organizations, research, fact sheets, conferences, trainings, and more.
AAPI Journalists Mental Health Fund
Founded by Sonia Weiser, the journalist who founded the Black Journalists Therapy Relief Fund, this Fund will provide direct micro-gifts to AAPI journalists who have indicated a need for professional therapy services. AAJA will soon adopt the fund as a fiscal sponsor, and work with the founder to administer the Fund to AAPI journalists, including vetting applications, disbursing the micro-gifts, and associated administrative tasks. AAJA will not be receiving nor retaining any portion of the Fund. 100% of what is donated to The Fund will be disbursed.
Filling out this form is the first step to securing funding to pay for mental health services. Once you've completed this form, someone from AAJA will reach out to you to discuss next steps. Due to limited funding and resources, AAJA is prioritizing the most pressing cases and applicants who have identified a mental healthcare provider. Also, at this time, funding is only being given to journalists who are AAPI. Applying for funding does not guarantee you will be granted money.
Fill out the form here.
Latest News & Information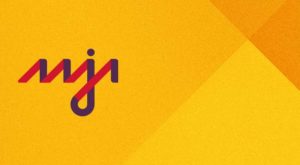 News
On the start of AAPI Heritage Month and Mental Health Awareness Month, the Asian American Journalists Association is proud to announce the expansion of our mental wellness offerings to our membership with support from Panda Express and others.
Read More »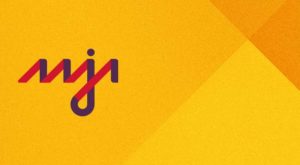 Guidance
A non-comprehensive list of mental wellness resources for AAPI and journalists, including research, training programs, and culturally competent coverage. Updated as of February 25, 2021. Mental Wellness Resources for AAPI
Read More »