AAJA is led by its national Board of Directors with the counsel of its Advisory Board.
The 11-member board is composed of AAJA's six national officers plus five members elected from the Advisory Board.
The board ensures AAJA is fulfilling its mission, meeting the needs of its members and operating legally, effectively, and efficiently.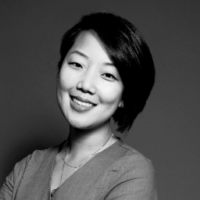 Michelle Lee
Political Enterprise and
Accountability Reporter,
The Washington Post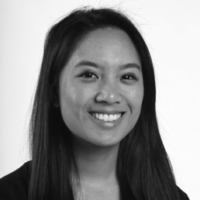 Nicole Dungca
Investigative Reporter,
The Washington Post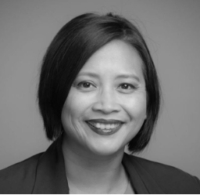 Vice President of Journalism Programs
Kris Vera-Phillips
Adjunct Professor & PhD Student, Cronkite School of Journalism and Mass Communication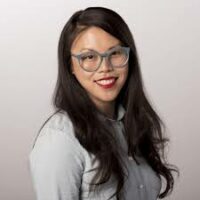 Vice President Of Civic Engagement
Julia B. Chan, 2021-2022
Editor-in-Chief, The 19th News
Pia Sarkar, 2019-2020
Business Editor, Associated Press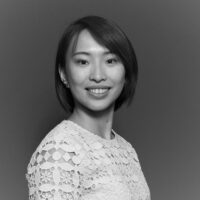 Vice President of Finance
Jin Ding, 2021-2022
Chief of Staff, The Center for Public Integrity
Ted Han, 2019-2020 term
Product Manager, Mozilla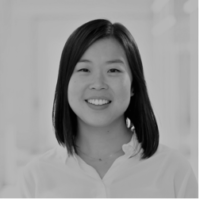 Vice President of Communications
Shirley Qiu
Audience Engagement Strategist
American Press Institute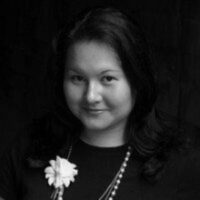 Small/Medium Chapter Representative
Julia M. Chan
Writer/Producer-Special Projects, CNN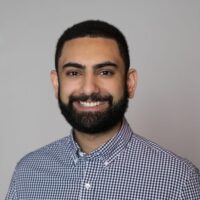 Small/Medium Chapter Representative
Nader Issa
Reporter, Chicago Sun-Times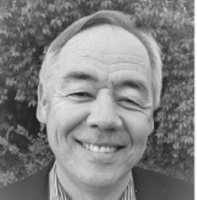 Large Chapter Representative
Henry Fuhrmann
Retired Assistant Managing
Editor, Los Angeles Times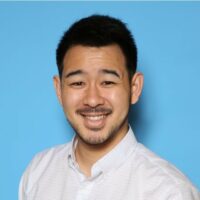 At-Large Chapter Representative
Benjamin Pu
Producer for Diversity, Equity and Inclusion,
NBC News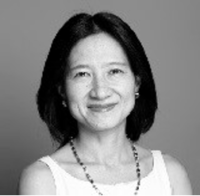 At-Large Chapter Representatives
Yuri Nagano
Editor, Bloomberg Industry
Group
The National Advisory Board is comprised of Chapter Board Representatives who are elected by their local members.
The Advisory Board advises the Board of Directors to ensure chapter interests are represented.
Arizona
Aric Johnson
Recruiter & Adviser, Walter Cronkite School of Journalism and Mass Communication, Arizona State University
Asia
Oanh Ha
Senior Reporter, Bloomberg
Atlanta
Willoughby Mariano
Reporter, Investigative Team
The Atlanta Journal-Constitution
Chicago
Grace Wong
Reporter, The Chicago Tribune
Florida
Moni Basu
Professor, University of Florida College
of Journalism and Communications
Hawai'i
Wes Nakama
Assistant Director of Information, Hawai'i High School Athletic Association
Los Angeles
Anh Do
Reporter, The Los Angeles Times
Hibah Samad
Anchor/Reporter, Newsbreak Live
Michigan
Dorothy Hernandez
Writer, City of Detroit
Minnesota
Nancy Yang
Digital Producer, Minnesota Public Radio
New England
Daigo Fujiwara
Newsroom Web Developer, WBUR
New York
Emily Tan
Freelance Journalist & Photographer
Portland
Peter Wong
Regional Reporter, The Portland Tribune/Pamplin Media Group
Sacramento
Bobby Caina Calvan
Reporter, Associated Press
San Diego
David Jones
Producer, KFMB Stations
Justine Saldana
San Francisco
Cecilia Lei
Fifth & Mission Podcast Host/Producer, San Francisco Chronicle
Seattle
Anika Varty
Morning Editor, Seattle Times
Texas
Lauren Hardie