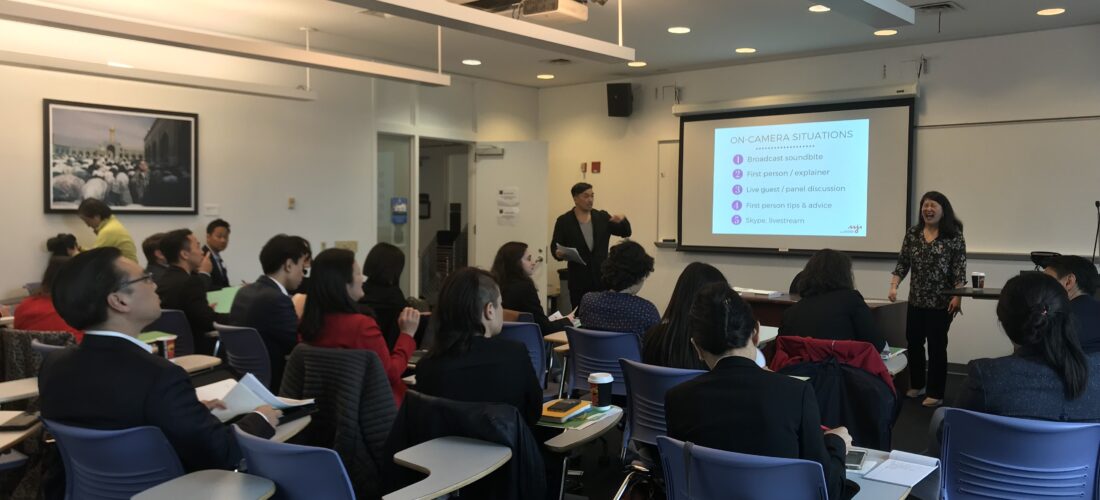 Media Institute is our two-day media workshop that trains diverse experts to be media sources.
The media needs more diverse sources and stories. AAJA Media Institute coaches underrepresented voices to tell their stories and share their expertise with the media. 
Since our inaugural workshop in 2014, AAJA Media Institute alumni have gone on to appear on local and national television, including C-SPAN, MSNBC and NBC's Today Show. They have published op-eds. They have been featured as thought leaders and expert sources in major news publications. And they have contributed to the national conversation on healthcare, the economy, politics and more.
If you're interested in bringing Media Institute to your community leaders, please email support@aaja.org with questions.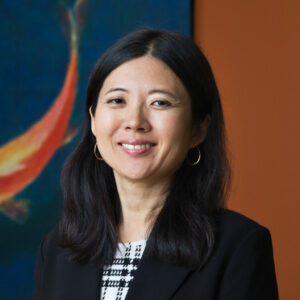 Tomoko Hosaka Mullaney
Tomoko Hosaka Mullaney is co-director of Media Institute. By day, she's a Washington, D.C.-based journalist-turned-consultant who serves as Vice President of The Asia Group. Previously, she was deputy economics editor and senior digital producer at The Associated Press, and also worked as a business reporter in AP's Tokyo bureau. She also spent some time indulging her entrepreneurial itch at two Silicon Valley startups. She served as chief operating officer at Plympton, a digital publishing startup, and was head of news and politics at Ustream, a live streaming platform. She has also worked as an editor at Dow Jones Newswires in Japan, and has written for The Oregonian, The Washington Post and The Atlanta Journal-Constitution. She is a longtime member of AAJA and served on the national board for six years.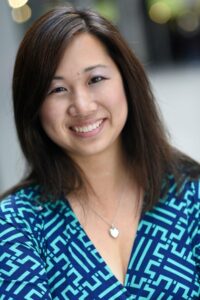 Ellen Lee
Ellen Lee is co-director of Media Institute. A writer and editor in the San Francisco Bay Area, she contributes to The Wirecutter, The New York Times, AARP and other local and national publications. She also pens Mad Libs and was co-editor of Medium's StopAsianHate pop-up blog. She was previously a business and technology staff writer for the San Francisco Chronicle, where she reported on the early days of Facebook, YouTube, Airbnb and other startups. A longtime member of AAJA, she served as president of the San Francisco Bay Area chapter and on its national board. She is also the co-director of AAJA's Freelance Affinity Group.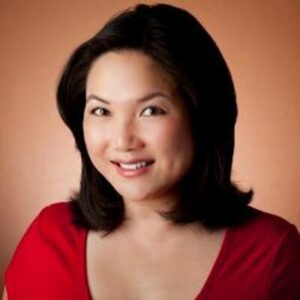 Pamela Wu
Pamela Wu is co-director of Media Institute. Her career spans the fields of broadcast journalism, public relations, and communications training. She is the Director of News and Media Relations for UC Davis Health. Previously, she was Executive Director of Marketing and Communications at UC Davis School of Law. Before joining UC Davis, she served as a television news anchor and reporter, covering stories ranging from presidential elections to red carpet events in Hollywood. She was nominated for an Emmy and won the Unity Award in Media for political reporting. She continues her career in broadcast journalism as the substitute host for the public affairs show Insight on Capital Public Radio. She has served on both the national and chapter boards of AAJA. Pam holds a degree in Rhetoric and Communication from UC Davis, where she was a member of the prestigious Integrated Studies Honors Program.
The application process is competitive and space is limited; you are encouraged to register as soon as possible. AAJA reserves the right to deny registration and sponsorship, to any individual or company, that may result in a conflict of interest for our organization.
Contact support@aaja.org with any questions.
Applications for Media Institute will be available soon. 
AAJA welcomes donations to its student and professional programs throughout the year. Your donation to the Media Institute program will go a long way toward helping participants produce quality work and gain valuable newsroom experience in 2022!
Latest News & Information

News
The Asian American Journalists Association (AAJA) will conduct three Media Institute trainings in partnership with The Asian American Foundation (TAAF). After a two-year hiatus during the COVID-19 pandemic, Media Institute
Read More »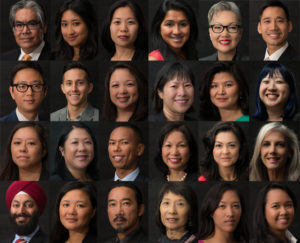 News
RAISE YOUR VOICE: SIGN UP FOR THE 2019 CKA MEDIA TRAINING The media needs more diverse sources. Are you one of them? Join the CKA Media Training, presented by AAJA
Read More »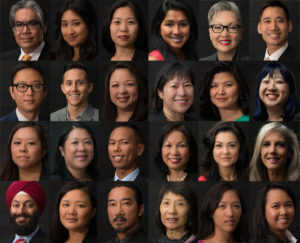 News
AAJA opens applications for its Media Institute, a two-and-a-half-day workshop series focused on storytelling skills and sharing expertise with the media.
Read More »