AAJA is proud to RELAUNCH AAJA Studio, an AAPI speakers bureau.
Welcome to AAJA Studio, an Asian Americans and Pacific Islanders (AAPIs) speakers bureau, which brings the perspectives and expertise of AAPIs to the forefront of newsrooms, storytelling, and representation. The speakers listed in AAJA Studio represent a broad range of AAJA members, subject matter experts, community leaders, and graduates of our media trainings who may be contacted directly as sources or for speaking engagements.
As a mission-driven organization, AAJA strives to advance diversity in newsrooms and ensure fair and accurate news coverage of communities of color. Through AAJA Studio, AAJA aspires to carve a larger space for AAPIs and AAJA to strengthen our voice and impact in the national dialogue about issues that matter to the AAPI community. AAJA Studio is composed of journalists and subject matter experts who have been influential in their career journeys. From pioneering AAPI media leaders, to established policy experts and academics, to connected community leaders, AAJA Studio convenes a range of AAPI perspectives to enrich and diversify news and storytelling.
Ready to book AAPI speakers?
AAPIs are now the fastest growing demographic in the United States and represent over 30 different countries and speak over 100 languages and dialects. Just as diverse as the community, our speakers bureau seeks to showcase the broad talent of AAPI journalist and subject matter experts.
Interested in joining AAJA Studio?
Submission Criteria
Current membership in AAJA
Five years of experience (education + work experience) in subject matter
On-camera/in-studio experience, e.g. broadcast, cable, social media (webinar, podcast, etc.)
Experience being interviewed by an anchor or journalist
Experience with web-conferencing for interviews and/or presentations
Experience being a reliable source
News or video clippings
Latest News & Information

News
After its pilot in 2020, AAJA is proud to relaunch AAJA Studio, our AAPI speakers bureau that brings the perspectives and expertise of AAPIs to the forefront of newsrooms, storytelling and representation.
Read More »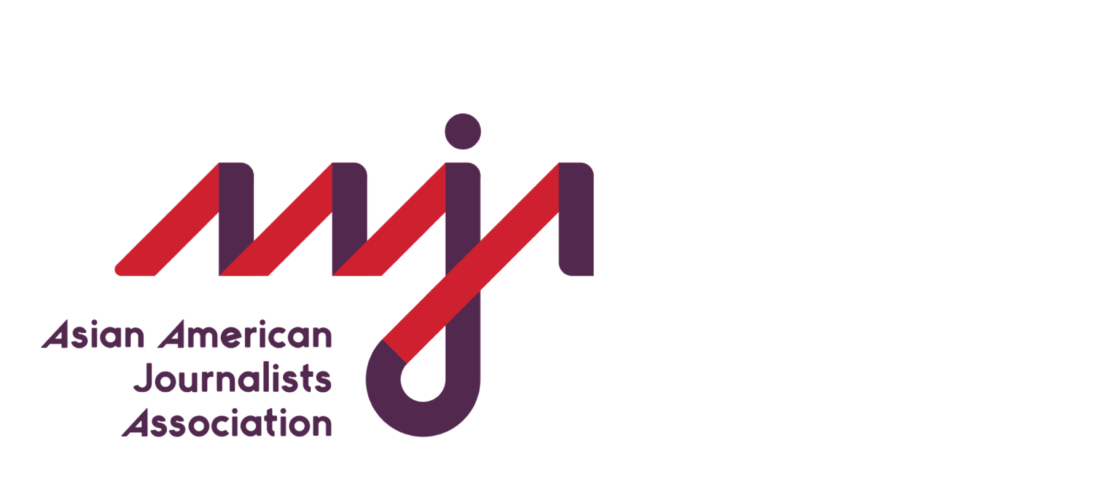 Press Release
AAJA announces the launch of AAJA Studio, a speakers bureau.
Read More »