Latest News, Press Releases & Statements

Guidance
This September marks 20 years since the 9/11 attacks. The Arab and Middle Eastern Journalists Association (AMEJA), Asian American Journalists Association (AAJA), the National Association of Black Journalists (NABJ), and the South Asian Journalists Association (SAJA), all independent professional organizations, are issuing guidance to help journalists and newsrooms more accurately and critically cover the commemoration, impacted communities, and policies that resulted from 9/11.
Read More »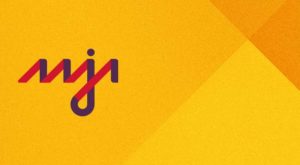 Guidance
On the start of AAPI Heritage Month and Mental Health Awareness Month, the Asian American Journalists Association is proud to announce the expansion of our mental wellness offerings to our membership with support from Panda Express and others.
Read More »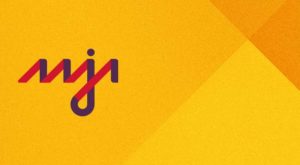 Guidance
A non-comprehensive list of mental wellness resources for AAPI and journalists, including research, training programs, and culturally competent coverage. Updated as of February 25, 2021.
Read More »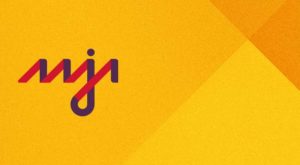 Guidances & Guides
A list of resources for journalists covering the U.S. election and the inauguration.
Read More »