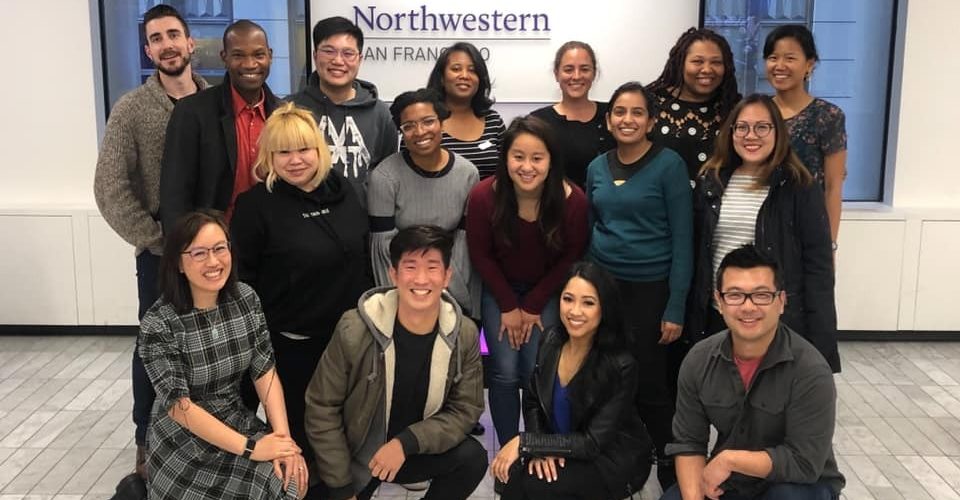 Catalyst is a three-day boot camp for entrepreneurs of color who want to learn how to fund and launch their own media products.
Catalyst fellows are passionate about media and journalism and aspire to take their side hustles to the next level. The program includes workshops, speaker panels and one-on-one mentoring sessions where fellows will learn how to:
Create a compelling pitch deck.

Get best practices on how to bring your product to market, measure the right metrics and make your product financially sustainable.

Find out how venture capitalists evaluate founders and their startups.
Understand how the foundation grant-making process works.

Join a growing community of media investors, advisors, and founders of color.

Hear from other media startup founders about their own journeys.
Interested in applying for catalyst?
We're currently working on the 2021 program and will post details soon. If you'd like to stay up to date on all things AAJA, sign up for our newsletter!
AAJA welcomes donations to its student and professional programs throughout the year. Your donation to the Catalyst program will go a long way toward helping the students produce quality work and gain valuable newsroom experience in 2021!
Latest News & Information

News
Lead our signature program for entrepreneurs of color AAJA is searching for new co-leads for our signature program, Catalyst, in 2022. We are currently in the process of revamping
Read More »