AAJA's Yearlong Mentoring Program pairs students and professionals in...
Broadcast (television/radio), print/online and photography students and professionals with more experienced journalists with several factors in mind, including geography, gender and career interests.
Mentors and mentees are encouraged to develop a professional relationship and keep consistent contact throughout the year of the program through email, phone, video chat, social media, or in-person meetings (if possible). Frequency of communication is mutually agreed upon at the beginning of the relationship. Mentors are available to provide career and professional advice to help mentees improve their craft and take the appropriate steps toward better professional experiences and improved employment.
The AAJA Mentor Match program is a yearlong, dedicated mentoring program. Selected participants are matched with AAJA members based on experience and skill sets. 
Every Mentor Match cohort  will take part in leadership exercises, salons, and mixers at the AAJA convention and be recognized for their achievements through awards. 
MENTOR MATCH 2021
Due to the pandemic and external events, AAJA's Mentor Match team put the program on hold for 2020. For 2021, the program will be limited to our 2020 pool of applicants, and we are not taking new applications at this time. Please check back at the end of 2021 when we will begin recruiting for the 2022 program.
Meanwhile, AAJA is still here to serve its members seeking guidance and professional advice. To help fill any gaps, please contact
Kris Vera-Phillips
, AAJA's Vice President of Journalism Programs, and 
Waliya Lari
, AAJA's Director of Programs & Partnerships, who can help connect you with AAJA leaders local to where you live or those focused on your beat/medium of coverage. We regret that we had to reduce the capacity of our program for 2020-21, but we look forward to accepting new applications at the end of 2021.
There are three co-leads of the AAJA Mentorship Program Council. With these three leaders, AAJA addresses diversity in the industry, tap strong global networks and recognize passion for service as AAJA continues to develop the mentorship program for a new era.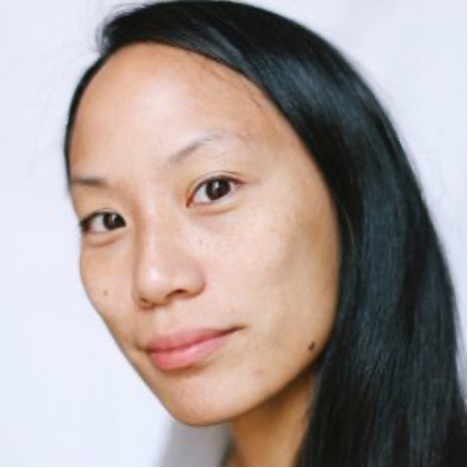 Ruth Liao
Ruth is editor at trade publication ICIS, covers energy commodity markets. Ruth is also the former director of AAJA's VOICES program and past leader of the Portland and Texas chapters. She will take council lead in our mentorship program revamp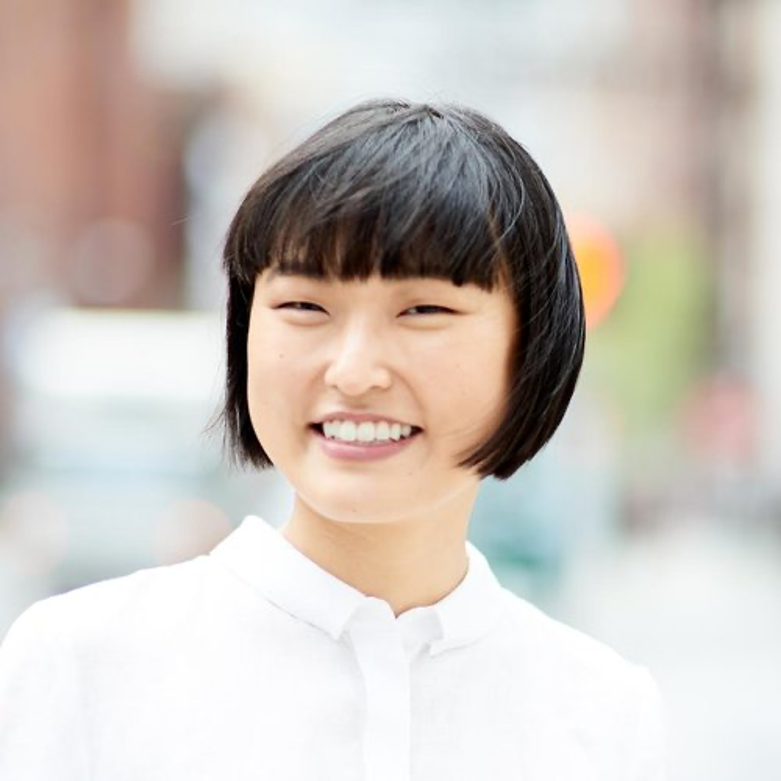 Hannah Bae
Hannah is a writer and freelance journalist, brings the strength of her professional social media and networking skills from serving as CNNMoney's viral news editor, Newsday's social media coordinator and as a State Department public affairs assistant in Seoul. During the 2017 AAJA convention, she served on the faculty of the VOICES student program. Also a graduate of AAJA's Executive Leadership Program (ELP), Hannah now serves as AAJA-New York's president, after serving as AAJA-Asia's Seoul vice president.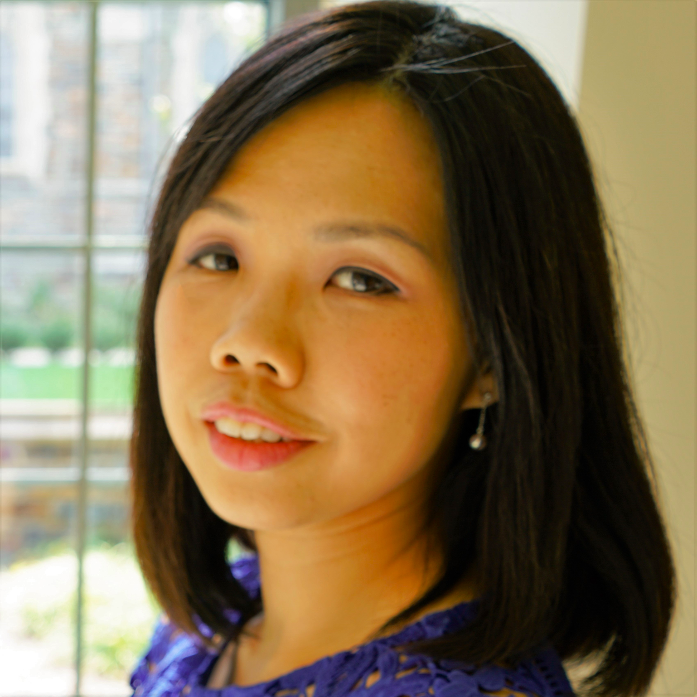 Zela Chin
Zela is the Executive Vice President for AAJA's Asia chapter after serving four years as an at-large board member. She got her first job with CNN by meeting a recruiter at an AAJA convention in San Diego. Now she is a features reporter for a weekly, prime-time program on TVB, the largest broadcaster in Hong Kong, which reaches 300 million households worldwide.
NOTE: Mentors and mentees must have a paid, active AAJA membership to participate in the program. 
To become an eligible candidate, sign-up below!
LATEST NEWS & INFORMATION

The Asian American Journalists Association is looking for up to two volunteer co-leads to serve at least one year (ideally two years) on the board
Read More »