Introducing our five co-Directors, apply to be a mentor or mentee
AAJA's Mentor Match program is making a full return in 2022-2023 with new co-directors and a new cohort of mentors and mentees. This year, AAJA Mentor Match selected a limited pool of participants to take place in June 2021, with the cohort continuing through June 2022.
We're excited for this flagship AAJA program to continue creating new connections and fostering strong relationships between members of our community! Our mentorship program is continually being developed for a new era, with five global co-directors and a mission to address diversity in the industry, tap into strong global networks and recognize passion for service. 
Applications
Applications to be part of the 2022 Mentor Match cohort are now open, for both mentors and mentees to apply! Mentee applications will close on January 14, 2022 at 11:59 p.m. PST. Mentor applications will close on January 22, 2022 at 11:59 p.m. PST. 
By early February, mentee applicants will be invited to self-select top mentors of their choice. Final matches will be ideally notified by the end of February, when a first conference call will be held. 
Mentors and mentees must have a paid, active AAJA membership to participate in the program. To be an eligible candidate, become an AAJA member here.
Have any questions? Contact AAJA Mentor Match at aajamentorship@gmail.com or support@aaja.org, and one of our co-directors or HQ staff members will be able to assist you. 
New 2022-2023 Co-Directors
AAJA is pleased to announce its new Co-Directors for the AAJA Mentor Match program for 2022-2023. Ruth Liao, Kenichi Serino (who joined the co-council in early 2021) and Adrienne Shih are our co-directors, and Sheryl Lee and Grace Moon are our Asia co-directors. 
AAJA members Hannah Bae and Zela Chin will be stepping down at the end of 2021. We want to thank them for their service and dedication to Mentor Match. Hannah has been an integral leader since the 2018 Mentor Match revamp initiative. Zela also has been instrumental in representing the AAJA Asia mentors and mentees. 
To learn more about our 2022-2023 co-directors, read their bios below: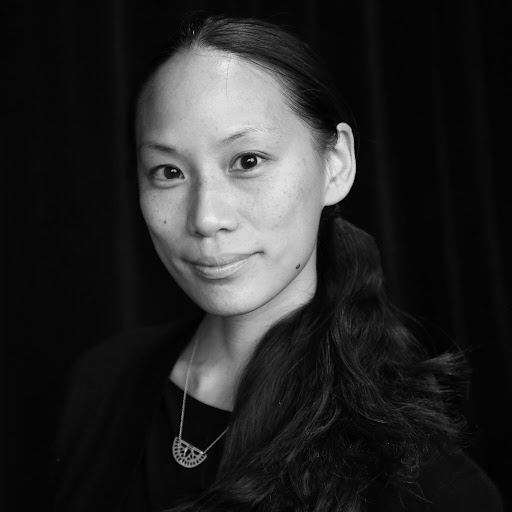 Ruth Liao (Co-Director) is Editor, LNG Americas, for the market intelligence firm Independent Commodity Intelligence Services (ICIS). She was previously at the Statesman Journal in Salem, Ore. covering social services and public safety. Ruth is a former mentor and director of the Voices college mentoring program and also held leadership positions for the Texas and Portland AAJA chapters. She received her first scholarship from AAJA in 2002.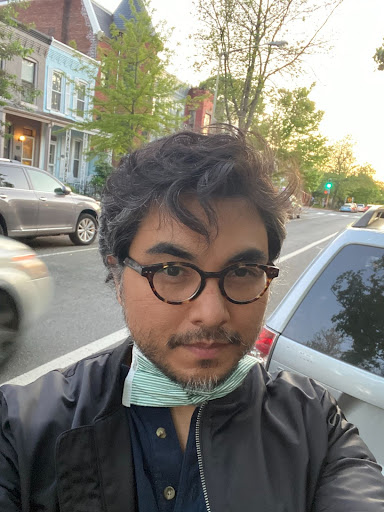 Kenichi Serino (Co-Director) is the deputy news editor for digital at PBS NewsHour. He is a journalist and trainer who has worked in the United States, Southern Africa and the Caribbean. A "local international" reporter, he has worked for community publications in St. Kitts and Nevis, news wires in South Africa and freelanced for The Atlantic, USA Today, the Hindustan Times, Quartz and Al-Jazeera. He was a lecturer for the University of Witwatersrand Journalism program teaching skills like writing, balance and interviewing and an op-ed mentor for the Aspen New Voices Fellowship.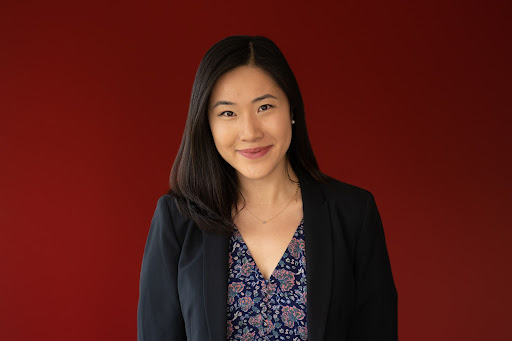 Adrienne Shih (Co-Director) is an audience editor at the New York Times, working on digital strategy for the Opinion desk. She has previously worked at the Los Angeles Times, Foreign Policy magazine and the Washington Post. In 2021, Adrienne served as a mentor for AAJA's VOICES program. Born in Taipei, Adrienne was raised between California and Taiwan and is a graduate of the University of California, Berkeley.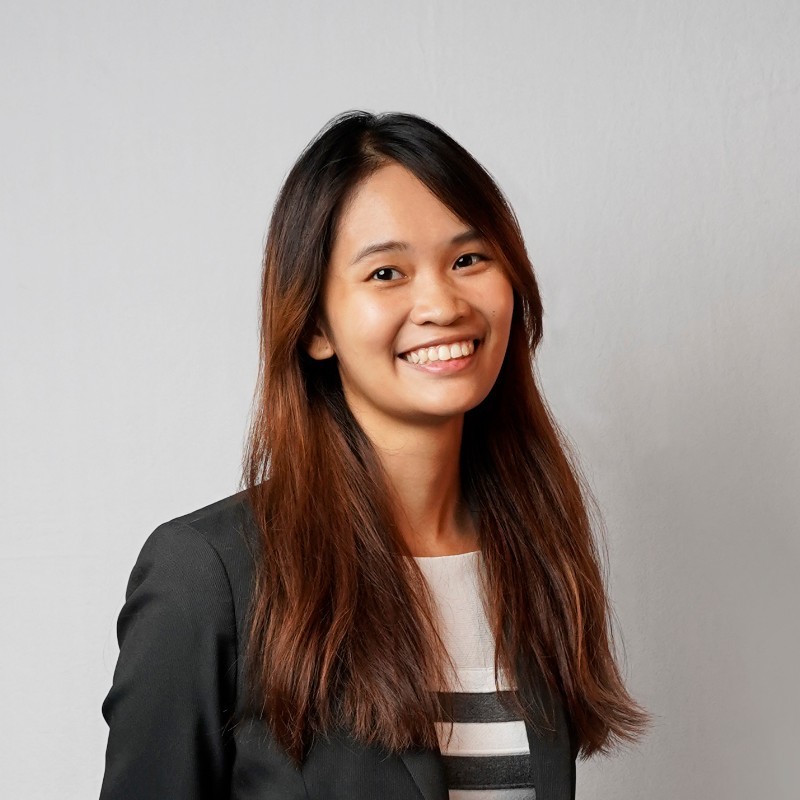 Sheryl Lee (Asia Co-Director) is a staff writer at Mongabay, a U.S. environmental news site. She joined AAJA (Asia) in 2019, served as student rep, and is now Co-Vice President for Southeast Asia based in Singapore. Sheryl has reported for The Associated Press, Bloomberg and The Straits Times in Singapore and Hong Kong. She loves adventures in the great outdoors and making new friends.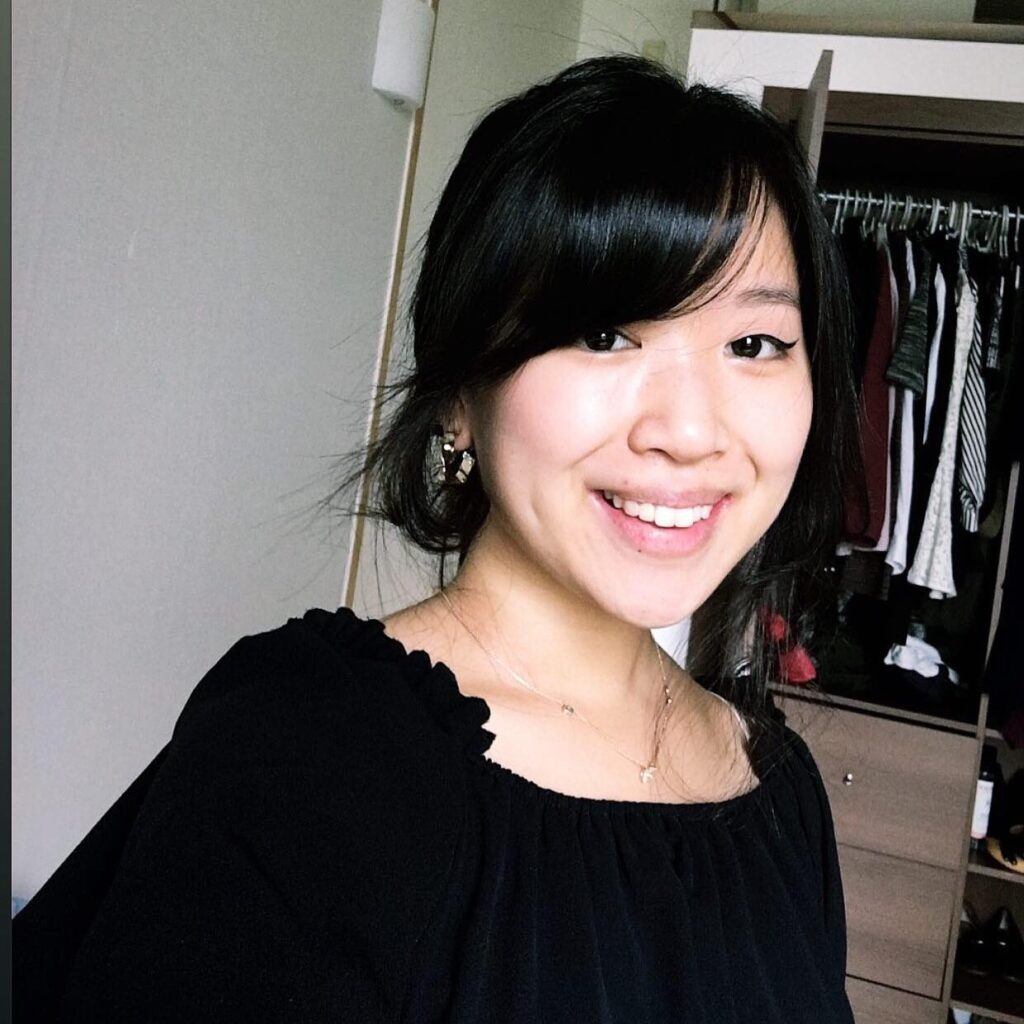 Grace Moon (Asia Co-Director) is the global audience editor at the Washington Post's Seoul hub and has been an AAJA member for five years now. She first got involved by serving as the New York chapter's student rep and continued her journey with the VOICES fellowship before moving to South Korea in 2019. Before joining the Post, Grace was a freelance journalist for two years in Seoul. She loves hiking, cooking Korean food and spending time with her grandparents. 
About Mentor Match
The AAJA Mentor Match program is a year-long, dedicated mentoring program. Selected student participants are matched with AAJA professional members based on experience and skill sets, with several factors in mind, including geography, gender and career interests. Mentors are available to provide career and professional advice to help mentees improve their craft and take the appropriate steps toward better professional experiences and improved employment. Every Mentor Match cohort will take part in leadership exercises, salons and mixers at the AAJA convention and be recognized for their achievements through awards. Learn more about Mentor Match.