AAJA MediaWatch holds news media organizations accountable to standards of accuracy and fairness in the coverage of Asian Americans and Pacific Islanders and AAPI issues.
In consultation with AAJA's president, the all-volunteer committee considers and issues statements on AAJA's behalf.
Media Watch Co-Chairs 2021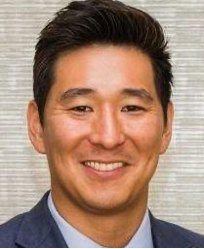 CeFaan Kim
CeFaan Kim is an ABC7 Eyewitness News reporter in New York City. Kim has also worked as a reporter for NY1 News, covering the borough of Queens. He has covered the presidential campaigns of former Senator Hillary Clinton, former Mayor Rudolph Giuliani, and former Senator Barack Obama. Kim served as a sergeant in the U.S. Army Reserves from 2000-2006 and is a graduate of New York University. He currently serves as an adviser to the Council of Korean-Americans and is a special adviser to the National Association of Asian-American Professionals (NAAAP). He is a faculty member of AAJA's Media Institute and serves as a mentor for the organization.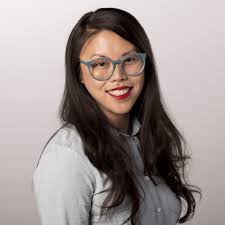 Media Watch Committee 2021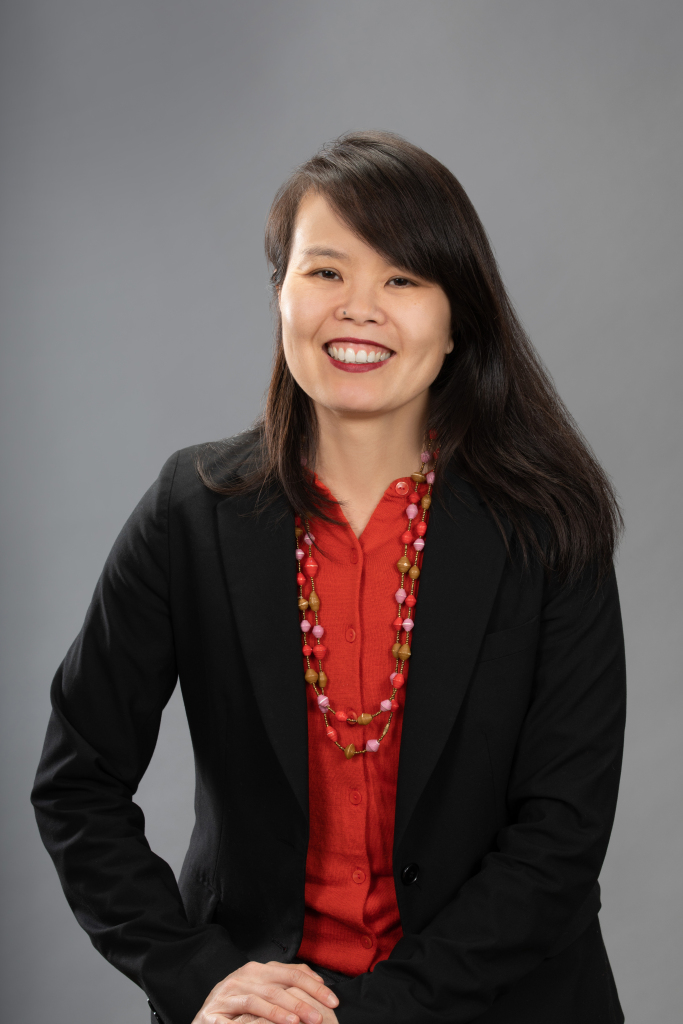 AMY YEE

Amy focuses on solutions to social problems and has the most solutions articles (75+) in the Solutions Journalism Network's database besides SJN's founders. She is a graduate of Harvard Kennedy School and Columbia Journalism School as a Knight-Bagehot Fellow. More at amyyeewrites.com Twitter @amyyeewrites
.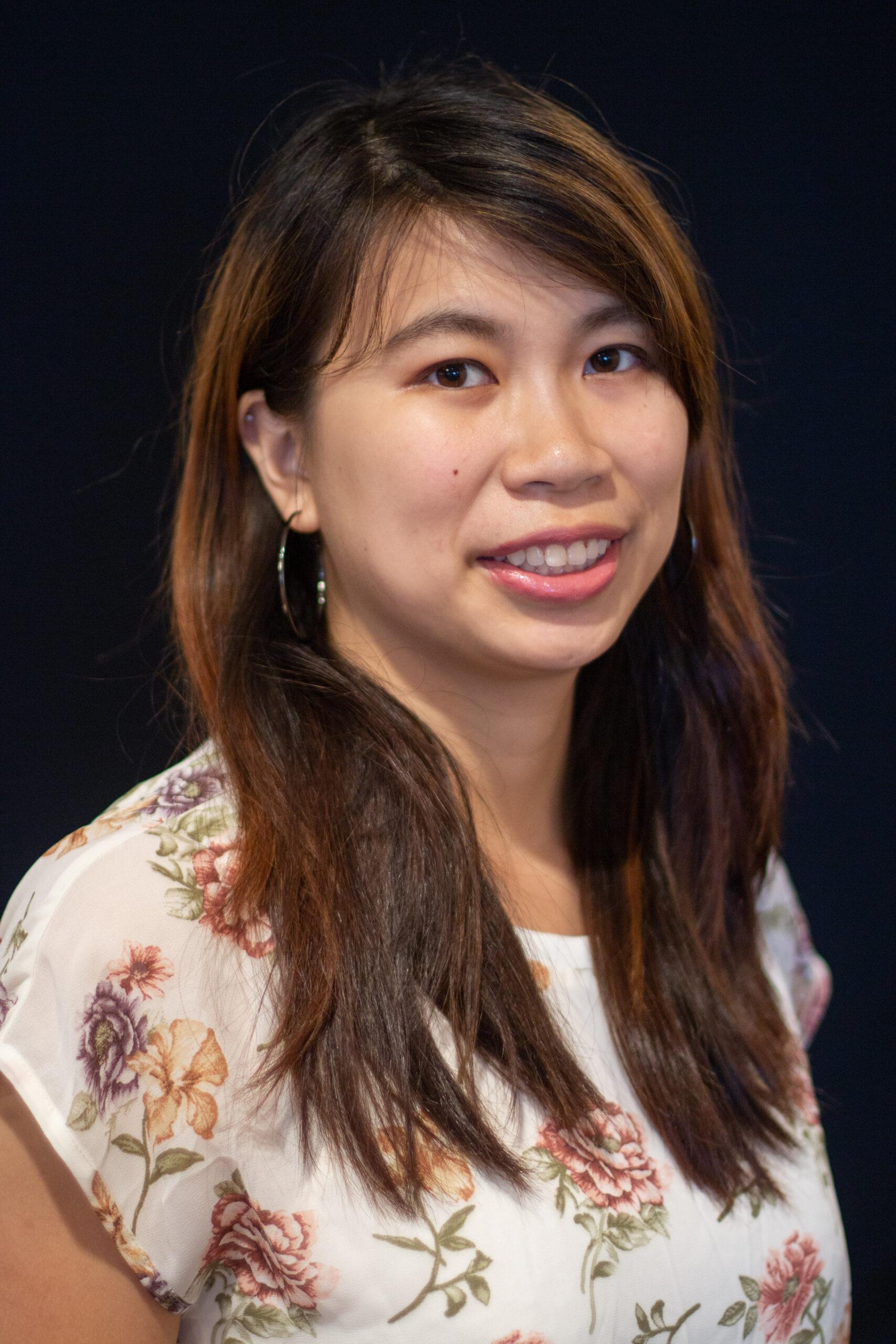 Rosalie Chan

Rosalie Chan is a tech reporter based in San Francisco. She is originally from the Chicago area and graduated from Northwestern University with degrees in journalism and computer science. Her work has been published in Business Insider, TIME, Inverse, VICE, the Huffington Post, Chicago magazine, Teen Vogue, and more.
Latest News & Information

News/PR/Statements
On Feb. 14, 2022, an "ABC World News Tonight with David Muir" broadcast misidentified community organizer Grace Lee as Michelle Go, an Asian American woman who was killed on Jan.
Read More »
FORMER MEDIA WATCH MEMBERS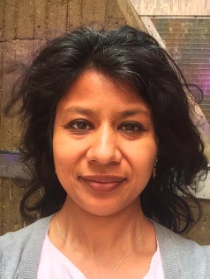 Pia Sarkar
Pia Sarkar is the deputy editor for the East region at the Associated Press, helping to oversee news coverage in 10 states. She was also recently named an editor on the AP's Race & Ethnicity team. Previously, she served as executive editor of The American Lawyer's website and as associate editor for the Daily Journal legal publication in California. Before her editing career, Sarkar was a reporter for The San Francisco Chronicle, TheStreet.com, The Record of Woodland Park, N.J. and The Providence Journal. She is the AAJA Vice President for Civic Engagement.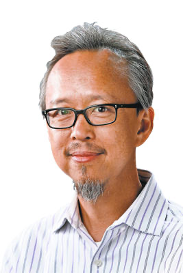 Abe Kwok
Abe Kwok cut his teeth in journalism at a high school newspaper in Tucson, where he learned to write on deadline on Royal manual typewriters, line-edit with a No. 2 pencil and punctuate each story with a "-30-" … He couldn't get the newspaper ink out of his blood. These days, he serves on the editorial board of The Arizona Republic/azcentral.com, and writes occasionally when he's not knee-deep in editing staff and guest writers. Kwok is known to teach now and then at the Walter Cronkite School of Journalism at Arizona State University. He is a founding member of the Arizona chapter of the Asian American Journalists Association and has served on AAJA's national board.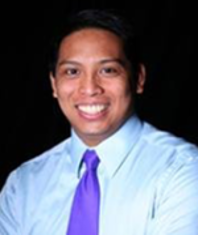 Chris Casquejo
Chris Casquejo is a regional correspondent for CCTV America based in Seattle. Previously, Casquejo covered state politics for seven network-affiliated stations in Florida, including WFLA in Tampa and WPTV in West Palm Beach. He's worked as a general assignment reporter at stations in Kentucky, Illinois, Indiana and Michigan. Chris was born and raised in Detroit. He attended Northwestern University's Medill School of Journalism in Evanston, IL.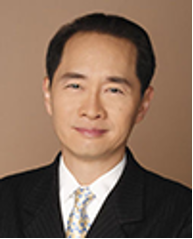 Ti-Hua Chang
Ti-Hua Chang is an award-winning journalist at WNYW/Fox 5. On 9/11, he was the first reporter to inform the public on that day's number of causalities. In 1996, he won the Peabody Award for a series of reports he filed on accused drug-dealing murderers. He received an Edward R. Murrow Award in 2005 for a piece exposing police use of infrared equipment to spy on private citizens. Chang has also won five Emmys. A graduate of the University of Pennsylvania and Columbia University's Graduate School of Journalism, Chang was named by Columbia in 2004 as one of 10 most influential Columbia alumni in New York City, where he resides with his family.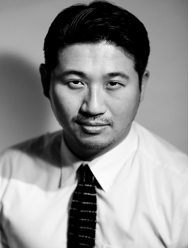 Paul Cheung
Paul Cheung is the Director of Visual Journalism at NBC News Digital. Prior to NBC, Cheung helped pioneer VR360, automation, data journalism strategies and digital training initiatives at the Associated Press as their head of Interactives and Digital News Production. Prior to joining the AP, Cheung was The Miami Herald's Deputy Multimedia Presentation Editor. Cheung served two terms as the Asian American Journalists Association president from 2013 to 2016. Cheung was a 2016 Punch Sulzberger Executive Leadership graduate at Columbia University and a 2007 National Association of Newspapers Breakthrough fellow. Cheung currently serves on the board of ASNE and as an advisor for Journalism 360, a coalition launched by the Online News Association, Google News Lab and Knight Foundation to help newsrooms experiment with and advance the field of immersive storytelling. He graduated from New York University where he studied journalism, sociology, science and photography.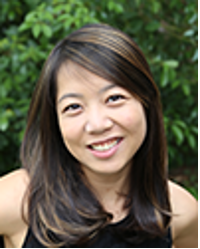 Iris Kuo
Iris Kuo is a business and energy journalist who reports on the U.S. oil industry for Argus Media in Houston. Previously, she led green energy investment coverage for tech news outlet VentureBeat and served as an international correspondent for the WSJ in Hong Kong. Outside of work, Kuo is leading the development of an app that will quantify and bring attention to the gender gap among senior leaders of major brands. She served as chapter president of AAJA Texas from 2010-12.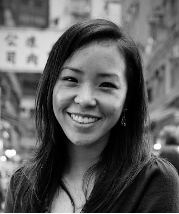 Ling Woo Liu
Ling Woo Liu is the Director of Communications and Community Engagement at the Lucile Packard Foundation for Children's Health. Prior to her current role, she worked in Asian American civil rights for five years. As the director of the Fred Korematsu Institute, she launched a national curriculum program and helped pass Fred Korematsu Day, the first day in U.S. history named after an Asian American. Before joining the non-profit sector, she spent a decade as a multimedia journalist, most recently as a reporter for TIME in Hong Kong. She is an alumnus of the UC Berkeley Graduate School of Journalism.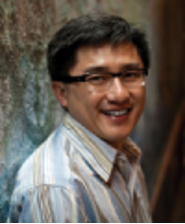 Harry Mok
Harry Mok is a writer, editor and social media manager for the University of California Office of the President. He is a former editor in chief of Hyphen magazine, an Asian American news and culture magazine produced by an all-volunteer staff. Before joining the University of California, Mok was a Web producer for the Bay Area News Group, a copy editor for the San Francisco Chronicle and an online editor for ChannelA.com. He has also worked for Newsday, the San Francisco Examiner and the Associated Press.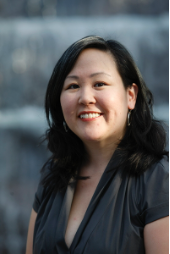 Doris Truong
Doris Truong is the weekend homepage editor at The Washington Post. She is a former national president of the Asian American Journalists Association (AAJA) and past vice president of UNITY: Journalists for Diversity. Under Truong's leadership, AAJA updated the "Handbook for Covering Asian America" in 2012. She was awarded the 2014 Spirit of Diversity Award from Wayne State University and received the American Copy Editors Society's Robinson Prize in 2013. She is a graduate of the Missouri School of Journalism and a frequent speaker on journalism diversity issues. Find her at doristruong.com and @doristruong.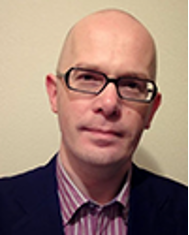 Martyn Williams
Martyn Williams is a senior correspondent at IDG News Service in San Francisco. Previously, he was a 2011-12 Knight Journalism Fellow at Stanford University. He arrived in California from a 16-year stint in Tokyo where he served as bureau chief for IDG covering the IT and electronics industry in Japan and South Korea. He is a former president of the Foreign Correspondents Club of Japan, runs the North Korea Tech website and covered the 2011 Japanese earthquake and tsunami for Voice of America.