Applications for JCamp 2022 are now open! Our flagship summer training program for high school students went virtual last year, and we are currently planning to return in-person for 2022. We're closely monitoring COVID-19 safety guidelines and are continuing to develop the program in light of the uncertainty with the pandemic. 
This year's program will be located in Los Angeles and take place the week of July 23-29, 2022. It will coincide with the annual AAJA 2022 Convention, also in Los Angeles. The size of the student cohort accepted to the program will depend on applications. 
High school freshmen, sophomores, juniors and seniors with a strong interest in broadcasting, newspapers, magazines, photojournalism or online media are encouraged to apply. Students selected for the program have all costs covered, including airfare, campus housing and meals.
Application Details
Applications require the following: 
A letter of recommendation; 

Transcript; 

and student essays (250 words or less). 
You may also submit work samples and/or an introduction video, but they're not required. 
The deadline is March 31, 2022 at 11:59 p.m. Apply for JCamp here. If you have any questions about the application or the program, contact support@aaja.org. We'll be releasing an FAQ soon. 
INFORMATIONAL SESSION:
We are hosting an informational session tonight, Friday, January 14, 2022, which you can register for here. 
This informational session gives JCamp 2022 applicants an opportunity to learn about the program directly from two of our JCamp directors – Julia M. Chan and Arelis Hernández – who are also JCamp alumni. Time will be provided to address parent, student or teacher questions.
2022 JCamp Co-Leads:
We're also proud to announce our leadership for 2022: Julia M. Chan, Arelis Hernández, Ben Bartenstein and Timmy Huynh. Learn about them below.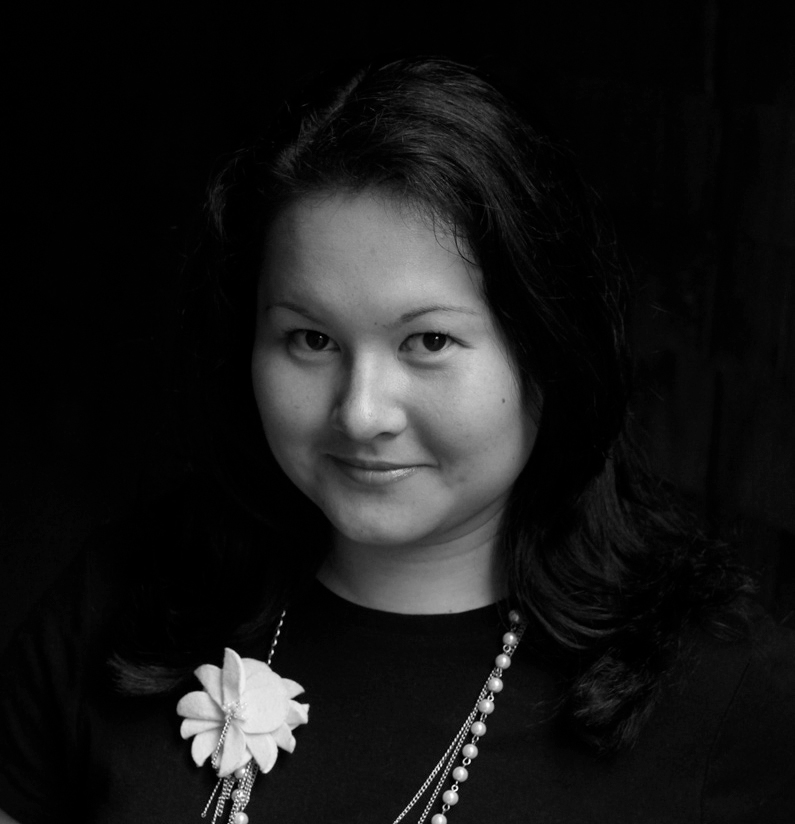 Julia M. Chan
Julia M. Chan ('03) is a Producer at CNN Special Projects where she develops and crafts feature content for the network's portfolio of global linear and digital platforms. She serves on AAJA's Governing Board and chairs the AAJA Awards committee. Chan is an alumna of the University of Michigan and the University of California Berkeley Graduate School of Journalism.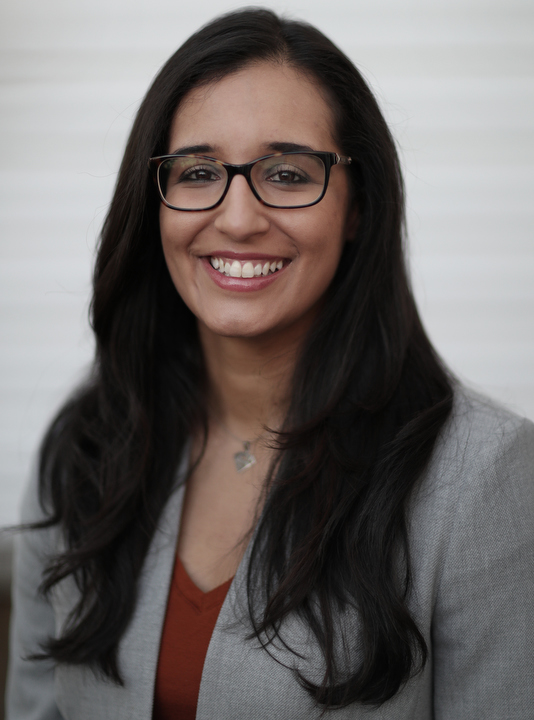 ARELIS R. Hernández
Arelis R. Hernández ('04) is a Texas-based national correspondent for the Washington Post covering the US-Mexico border, immigration and other Lone Star stories. She has covered natural and human disasters, breaking news and politics both domestically and internationally for the Post since 2014. She previously covered crime for the Orlando Sentinel and graduated from the University of Maryland. She is also co-director of the Asian American Journalists Association's high school journalism program and has volunteered since 2013.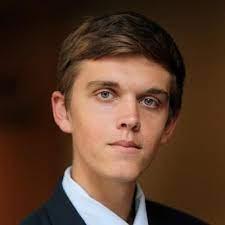 BEN Bartenstein
Ben Bartenstein ('11) is a Middle East correspondent for Bloomberg News. A native of rural Wisconsin, he's reported across five continents with assignments in the UAE, the US, Peru, Morocco and Spain. Bartenstein graduated with a degree in International Studies from Macalester College in St. Paul, Minnesota.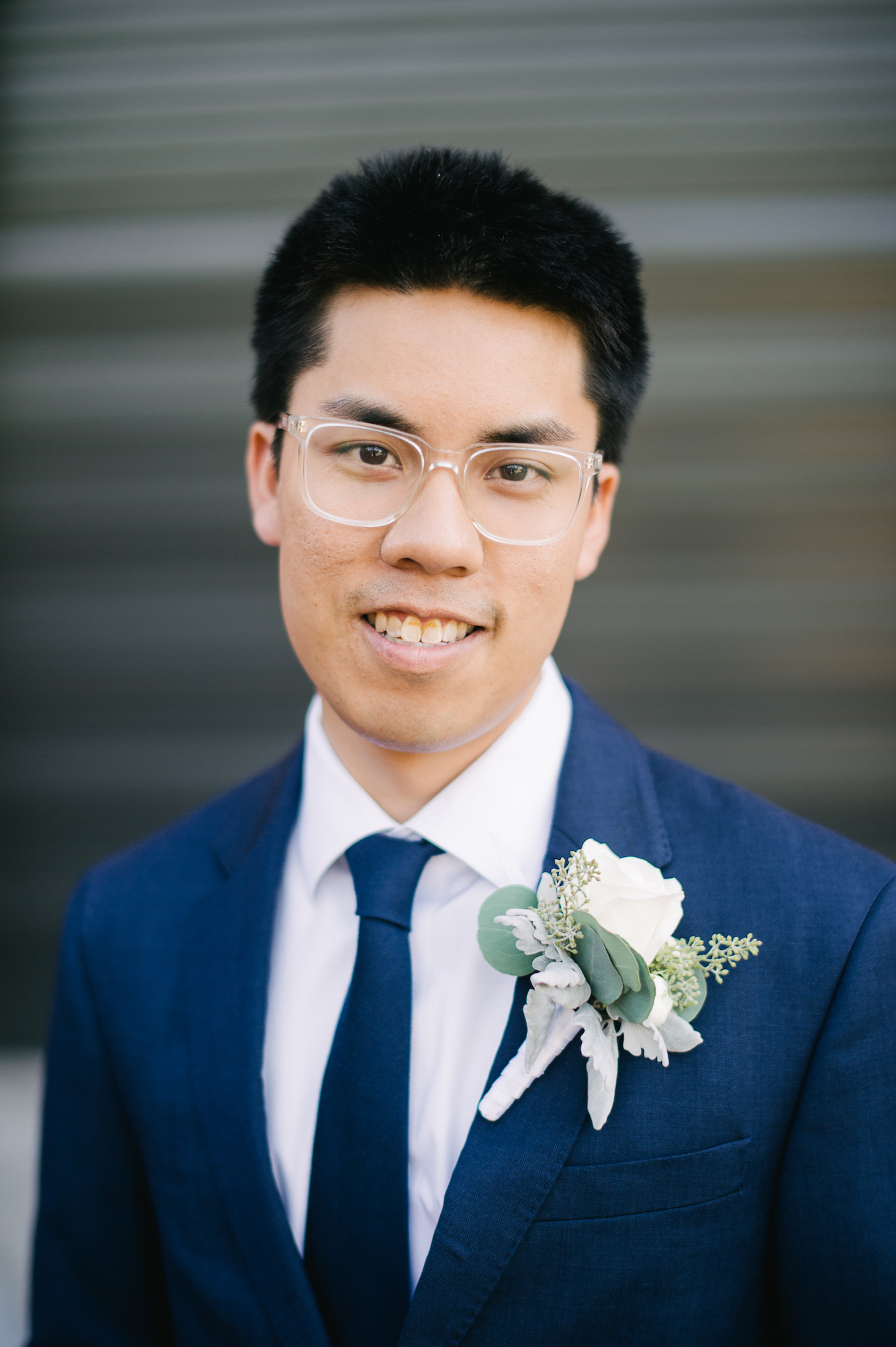 TIMMY HUYNH
Timmy Huynh ('05) is an operations manager and photo editor at the Wall Street Journal. He earned a graduate degree from the Missouri School of Journalism and currently lives in New York City with his wife Paige.
ABOUT JCAMP
AAJA's JCamp is a national multicultural journalism program for high school students. The six-day training camp brings together culturally diverse students from across the nation to learn from veteran journalists and leading media executives. JCamp participants will receive hands-on training and produce multiplatform news packages for the program's news site, JCamp Live. To view work from 2021, visit our 40th anniversary website to read oral history articles written by last year's cohort. Since 2001, over 700 high school students have graduated from JCamp. Every year, AAJA receives hundreds of applications from all regions of the country. Learn more about JCamp here.