AAJA's programs and initiatives are central to our efforts to educate, connect, and support our members. Through early education, mentorship, professional development, and visibility we promote greater inclusion and opportunity for our community. With strong alumni activity, our industry standard setting programs forge life-long relationship and our initiatives highlight the best of the best.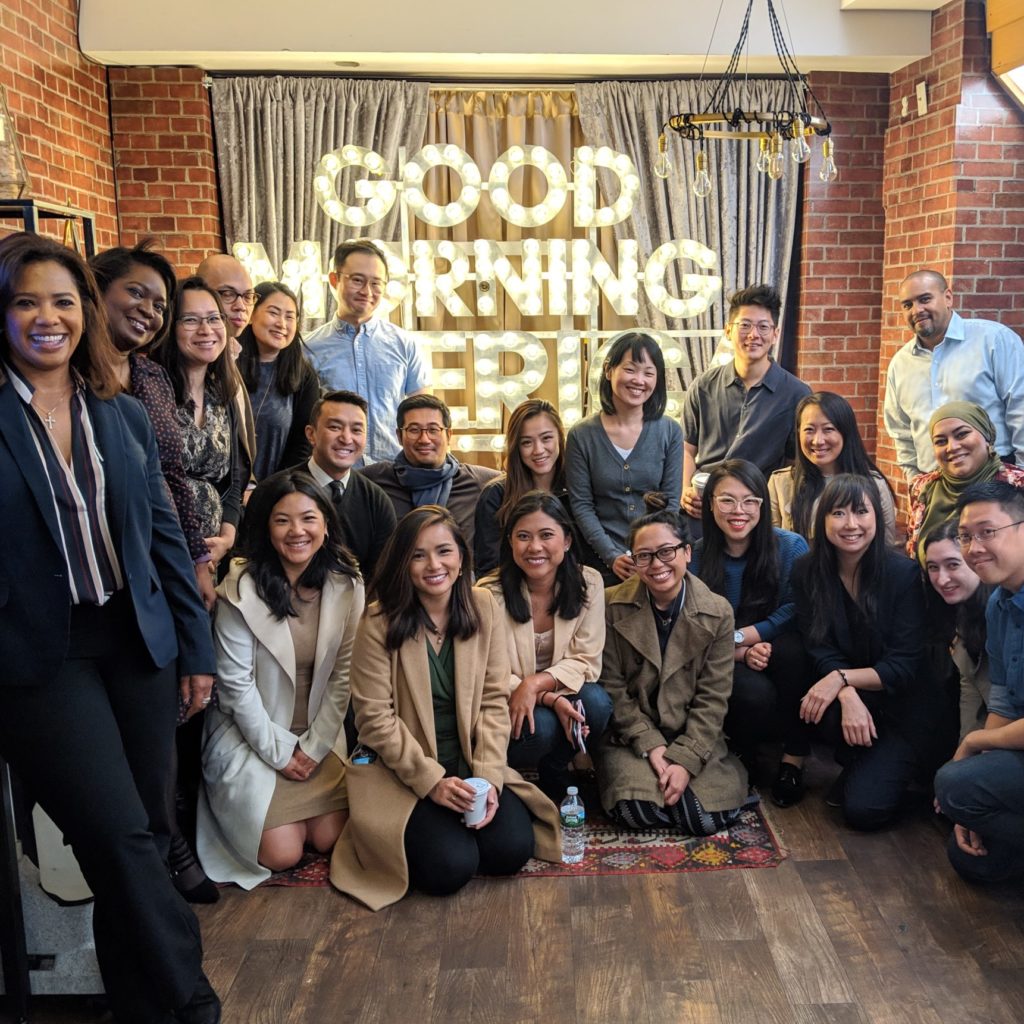 For more than 20 years, ELP's four day leadership training has been developing leaders for the media industry. ELP brings together mid- to senior-level journalists and prepares them for tackling important leadership and change management questions.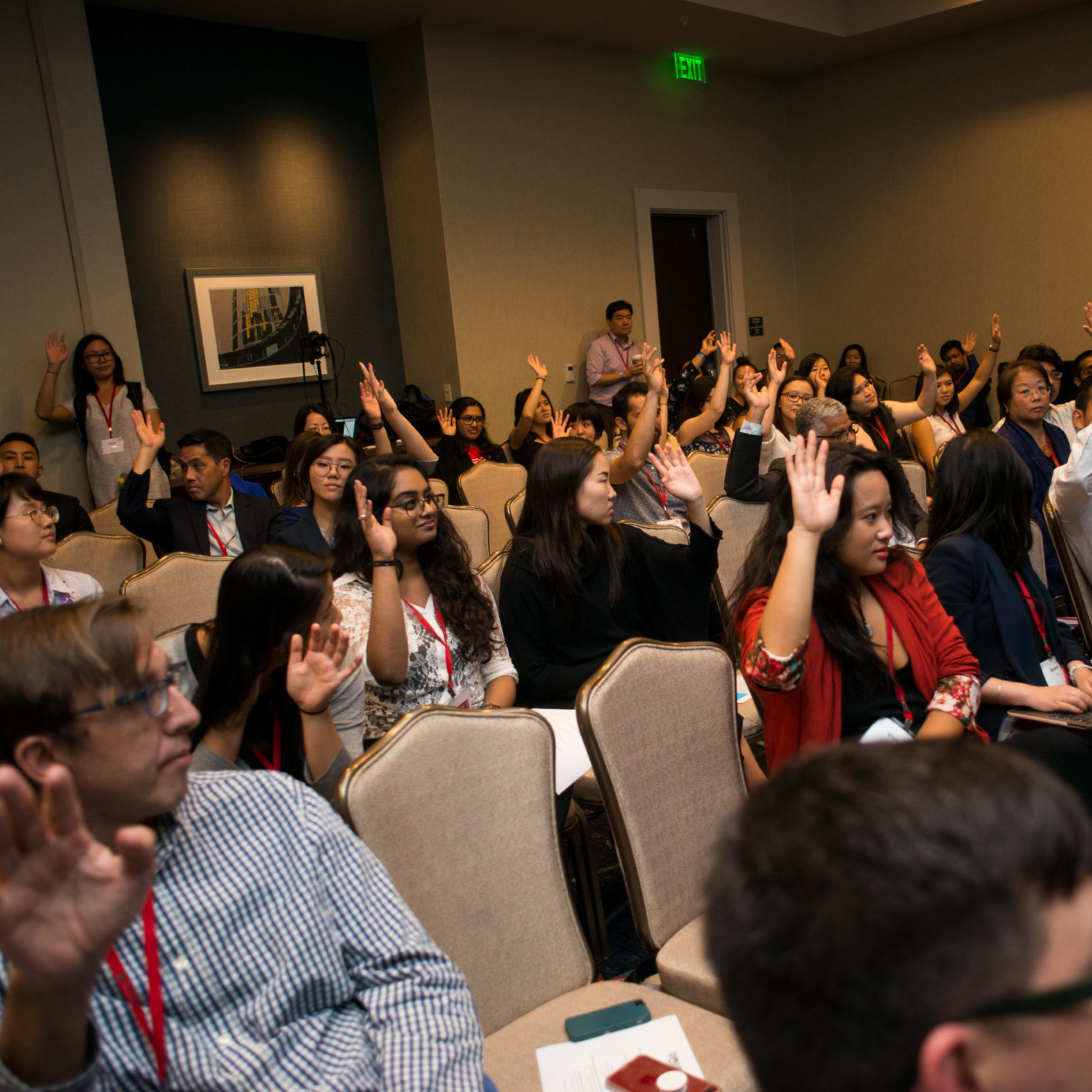 AAJA's Voices program is a rare opportunity for college students to develop reporting and leadership skills under the tutelage of industry professionals. A cohort of 15-17 students participate in pre-convention training that will include interactive online courses, and are assigned stories covering the journalism industry and AAPI community.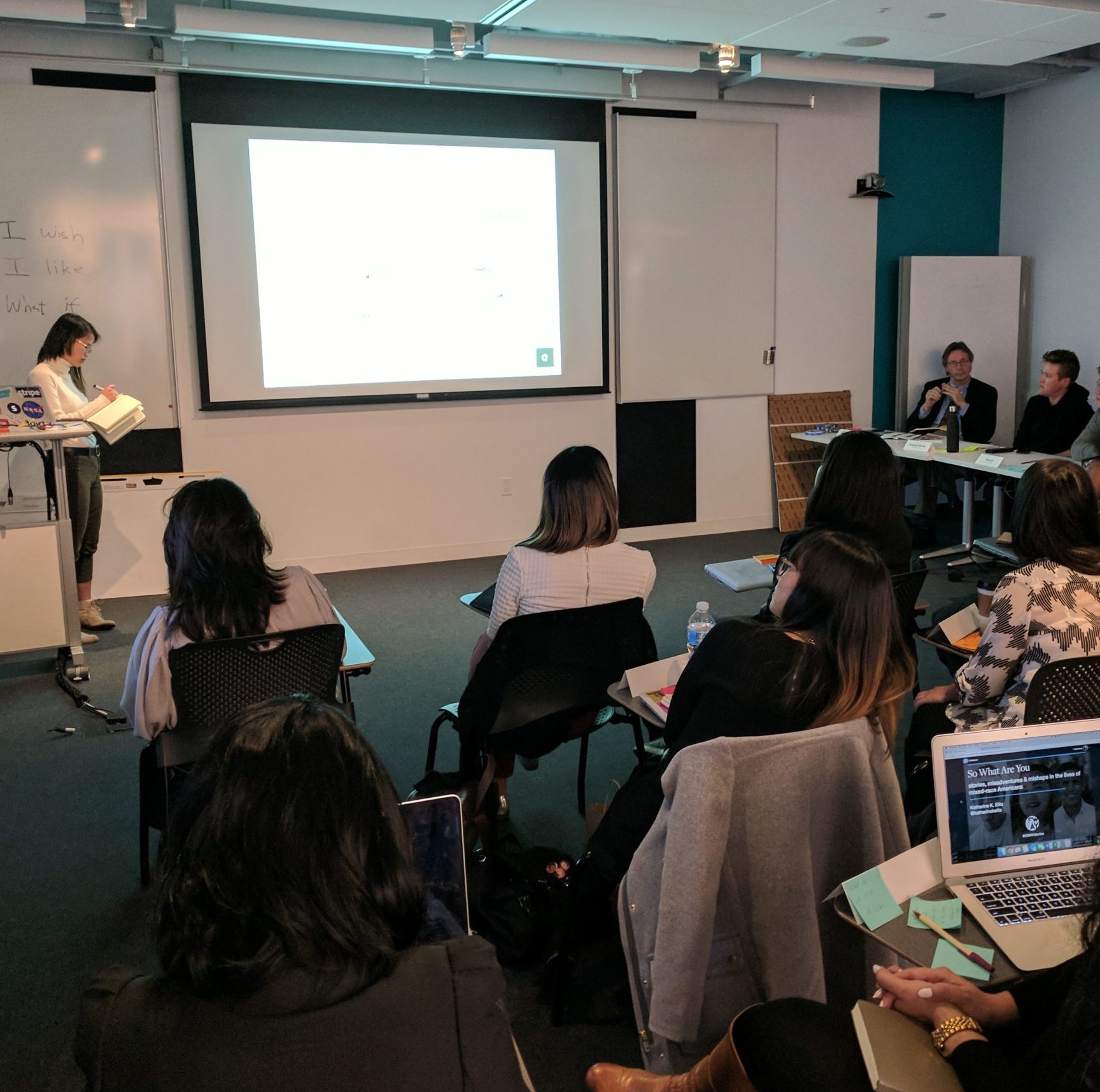 Catalyst is AAJA's media entrepreneurship training program for aspiring media entrepreneurs of color. With the guidance of successful media founders, we give a cohort the skills, training, and mentorship to transform their ideas into products.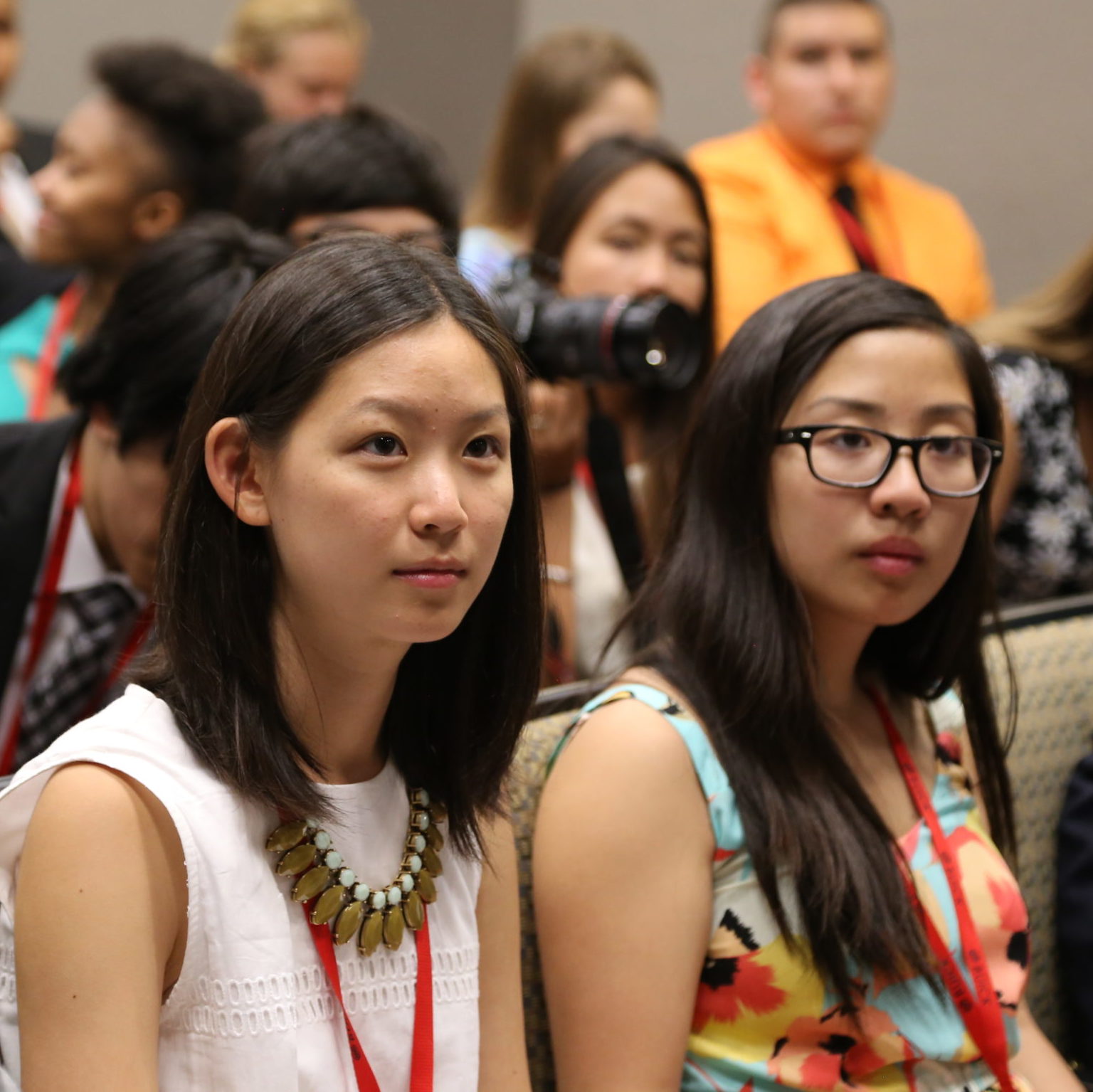 JCamp is for high school students interested in journalism. The program brings together a diverse student cohort for students to learn from veteran journalists and receive hands-on journalism training. Since 2001, over 700 students have graduated from JCamp.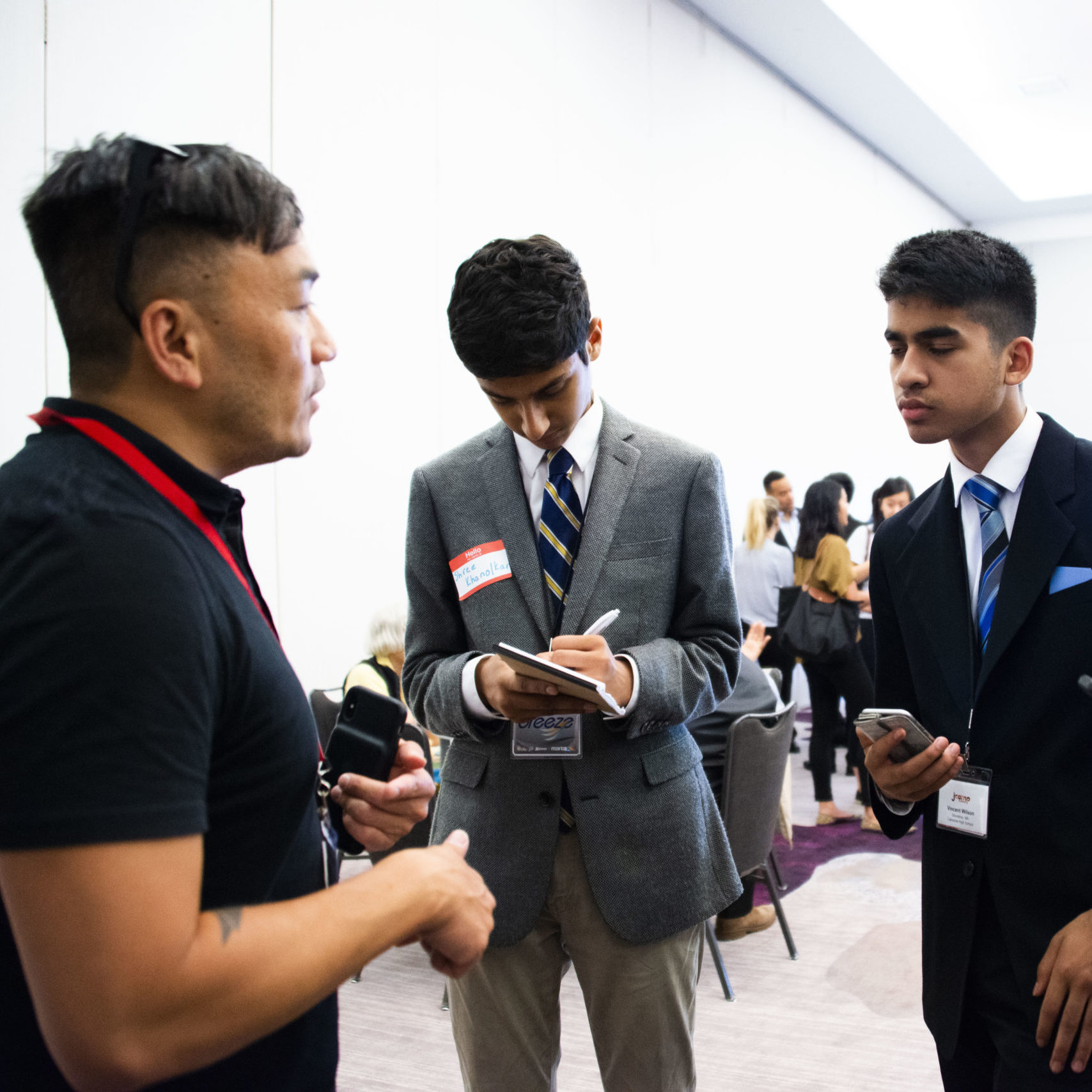 AAJA's Yearlong Mentoring Program pairs broadcast (television/radio), print/online and photography students and professionals with more experienced journalists with several factors in mind, including geography, gender and career interests.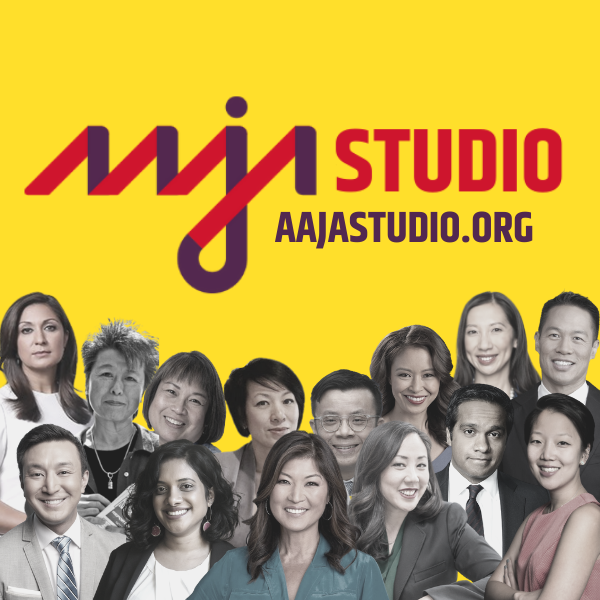 AAJA is proud to host AAJA Studio, an AAPI speakers bureau, which brings the perspectives and expertise of AAPIs to the forefront of newsrooms, storytelling, and representation. Speakers listed in AAJA Studio represent a range of AAJA members, subject matter experts, community leaders, and graduates of our media trainings who may be contacted as sources or for speaking engagements.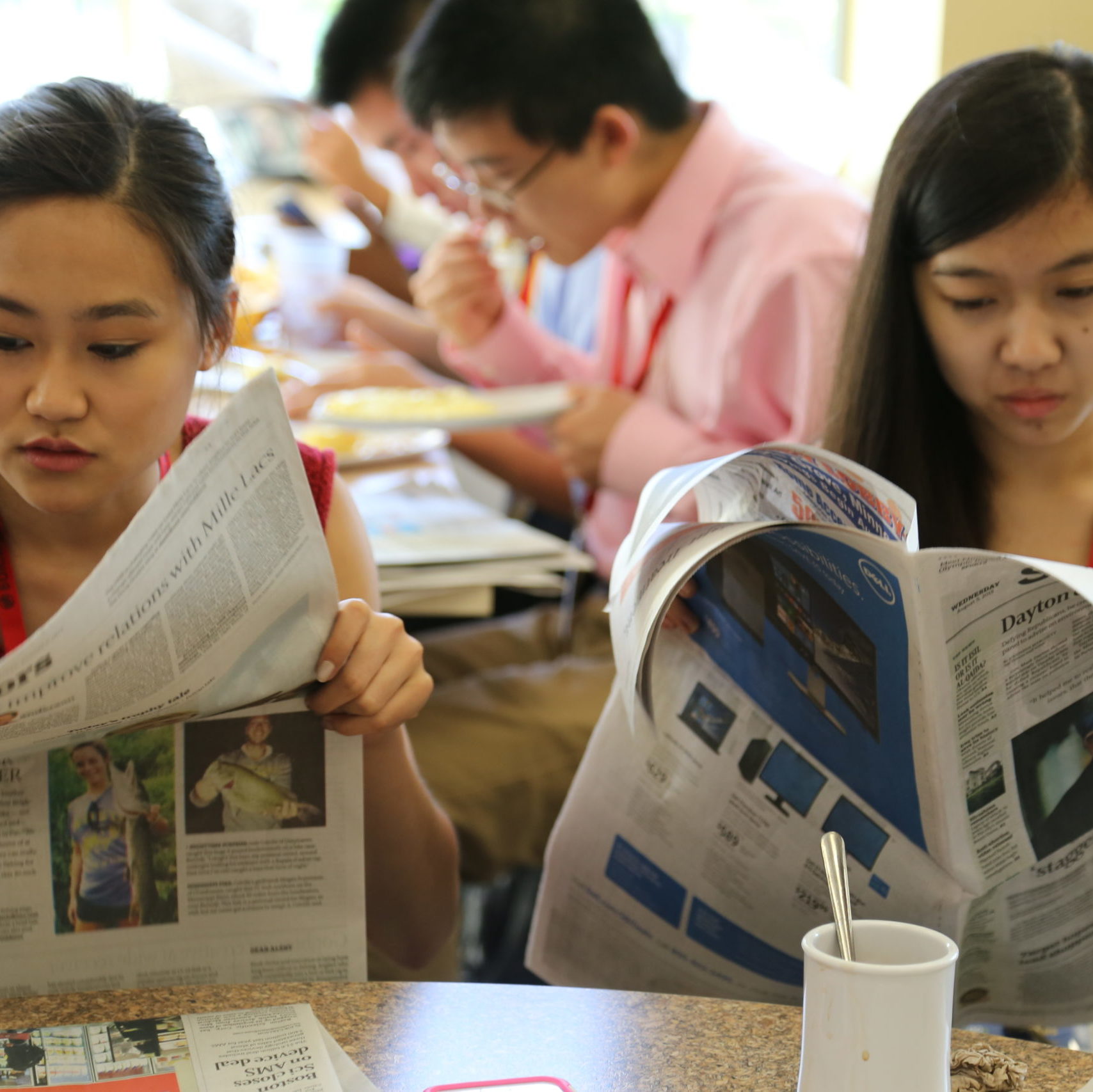 AAJA MediaWatch holds news media organizations accountable to standards of accuracy and fairness in the coverage of Asian Americans and Pacific Islanders and AAPI issues. In consultation with AAJA's president, the all-volunteer committee considers and issues statements on AAJA's behalf.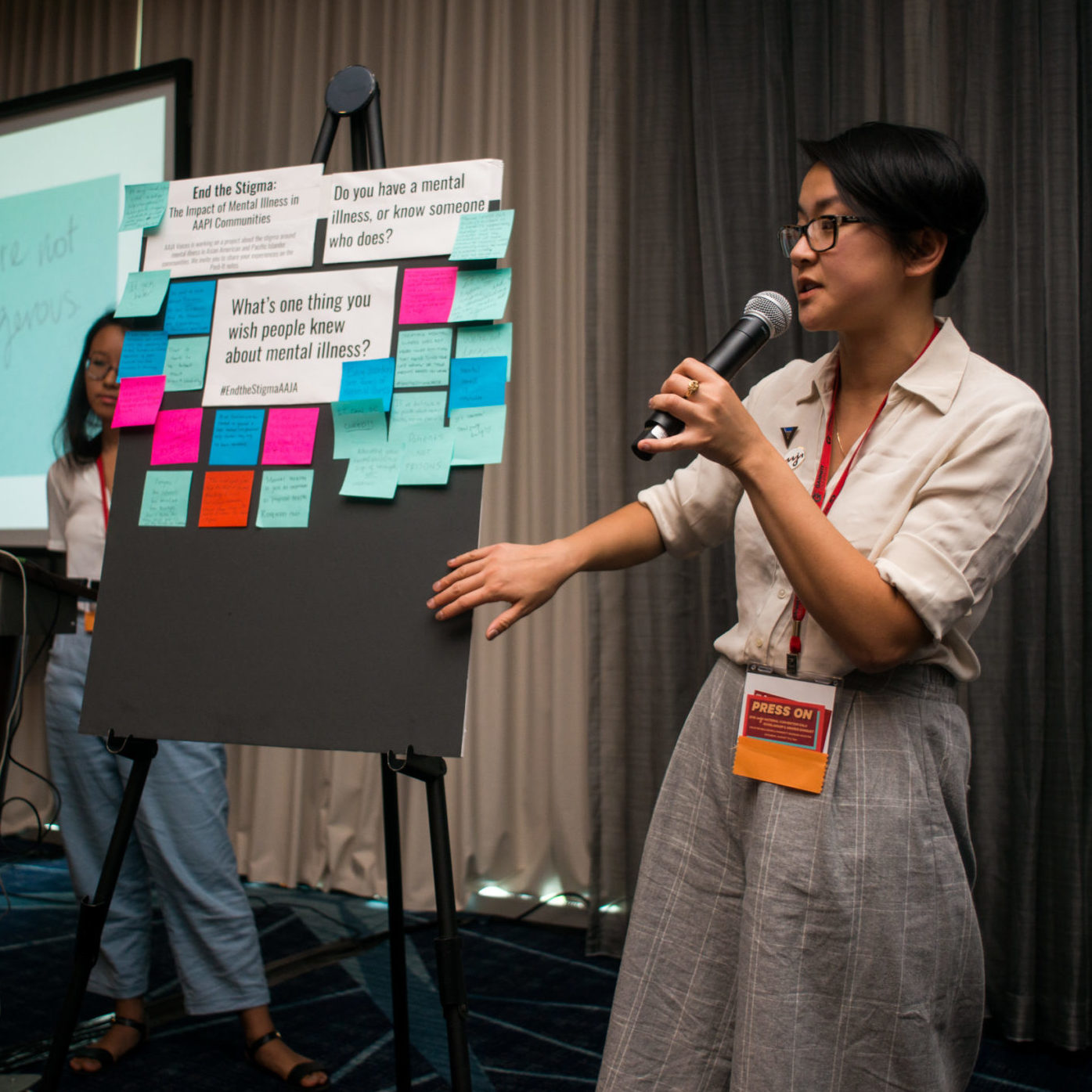 AAJA Task Forces are special initiatives to highlight underrepresented voices in our journalism ecosystem. Our two current task forces, the Muslim American Task Force and the Pacific Islander Task Force, highlight work and leadership for these important communities.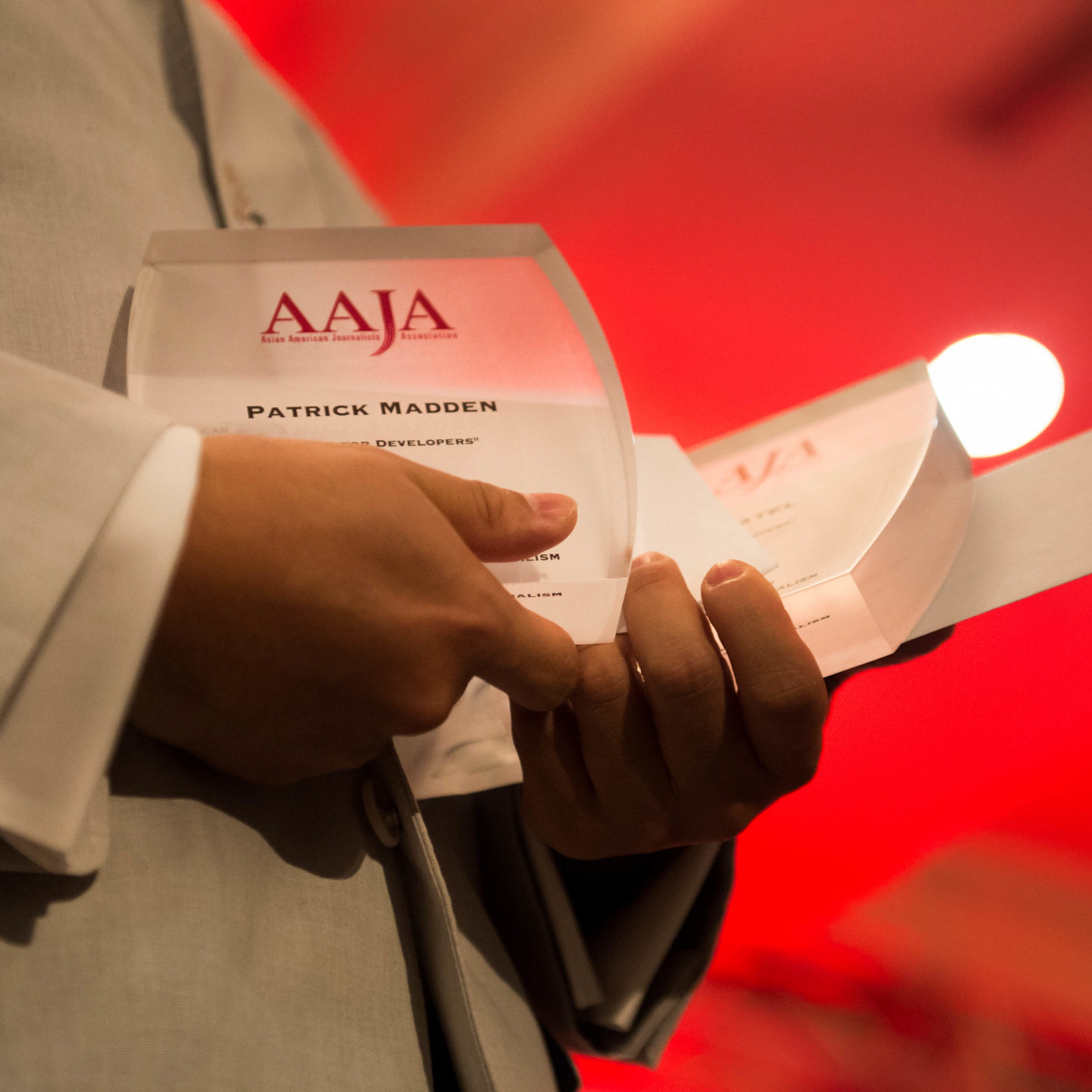 The Asian American Journalists Association has honored excellence in journalism since 1987. The AAJA Journalism Excellence Awards are bestowed to members for thoughtful reporting, thorough coverage, and strong storytelling in the general category and in AAPI issues.