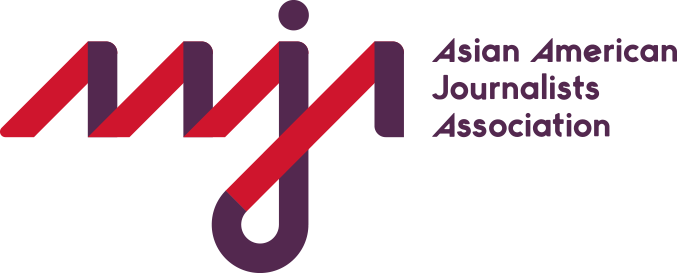 The AAJA/NBCU Academy Summer Fellows Program gives students real world experience and exposure to one of the world's leading news divisions, which includes NBC News, MSNBC and CNBC.
NBCUniversal will offer fellows the opportunity to join one of the following NBC programs or platforms as interns:
The Today Show

Nightly News with Lester Holt

Dateline

MSNBC

CNBC

NBCU's digital organization, which includes an array of digital properties
Eligibility:
Must be a current AAJA member.
Must be actively enrolled in a degree-granting program at an accredited institution during the length of the program.
Current class standing of sophomore or above (30 credits).
Must be authorized to work in the United States without visa sponsorship by NBCUniversal.
Must be willing to work in New York, NY and Englewood Cliffs, NJ.
Desired characteristics:
Students with class standing of junior or above preferred.
Cumulative GPA of 3.0 or above.
Strong interest in the media industry.
Previous production internship experience and on-campus involvement.
Strong interest in and demonstrated knowledge of current affairs.
Desired majors: Journalism or Broadcast Journalism, Digital/New Media Studies, Communications, Political Science, Production, Social Media, English, Business.
A one-page resume that outlines your work experience, accomplishments, and your graduation month and year.

A cover letter that highlights your passion for NBCUniversal, the locations  you are open to for internships, and your top areas of interest.
A transcript (unofficial transcripts are fine) that confirms your status as an actively enrolled student in a degree-granting program.
Students will submit their applications through NBCU's career website and go through NBCU's standard internship selection process, which includes a video interview and a 1-1 interview with a specific team leader. 
"It will be a great opportunity to augment my experience covering national affairs and learn about television journalism. My background is in radio and digital journalism, so I look forward to learning how to effectively tell stories in a new medium."
The fellows selected will:
Participate in a full-time 10-week paid internship within the NBCU News Group this summer (start date is June 5th)

Receive hands-on training and real-world experience
Experience special leadership roundtables and discussions
Participate in relevant training sessions such as news standards and practices and news writing
Receive a $2,000 travel stipend if they live over 50 miles from their internship location
All internships are located in 30 Rockefeller Center, with the exception of the placements at CNBC, which are located in Englewood Cliffs, NJ. Transportation is provided to Englewood Cliffs, NJ from various locations in Manhattan and Brooklyn.
Questions? Email support@aaja.org.
Scholarship Recipients and Press By Year

The Asian American Journalists Association is proud to announce the 2022 scholarship and internship winners. After careful consideration, winners were selected from a pool of highly qualified and competitive candidates
Read More »
Discover other opportunities here.
Support our future AAPI journalists.