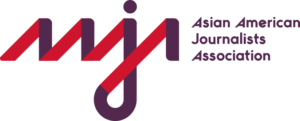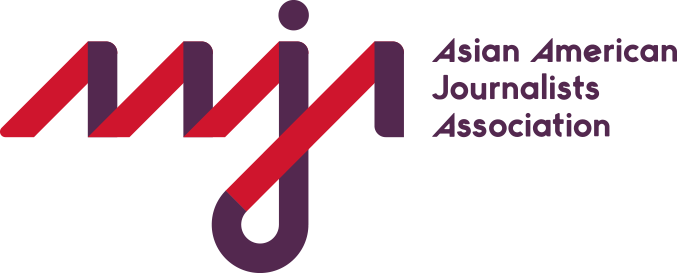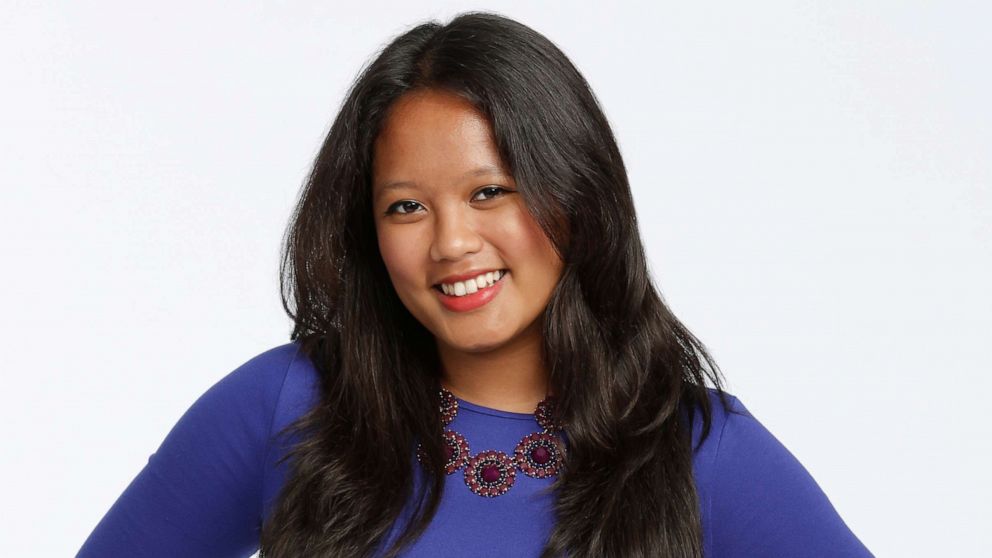 AAJA launched the ABC News/Alexa Valiente Summer Internship in 2021. This internship is named in memory of Alexa Valiente who was a proud member of AAJA and passed away in 2019 at the age of 27. Alexa started her ABC News career as an intern for the digital team and rose to being a producer. Alexa was well known for her passion for journalism, curiosity and great storytelling.
Each intern who will come through AAJA to this internship will embody these same characteristics and have just as much of a lasting impact on the important work we do each day as Alexa.
Ideal candidates can manage multiple projects simultaneously, have a passion for news stories, thrive work in a fast-paced environment, have strong communication skills and are self-motivated and have positive attitude.
A junior or senior currently enrolled in an accredited college or university and taking at least one class

or

a graduate, in the last six months, from an accredited college or university

Active AAJA student member

Cumulative GPA of 3.0 or higher

Previous internship experience, either print or broadcast

Some experience related to social media

Must be eligible to work in the US
A 150-200 word statement that explains why you want to pursue a career in broadcast journalism and what you hope to gain from an internship at ABC News
AAJA will review applications and submit them to ABC News. To learn more about this scholarship and AAJA, visit our
website
.
"With this internship, I hope to explore my interest in digital journalism while working on my writing and editing skills with an award-winning team. It's a great honor to receive this scholarship and joining ABC News is like a dream come true. I'm thrilled to be part of this amazing team learning from best practices of the industry before embarking on my career."
As an intern at ABC News, you will perform a variety of editorial and production duties that are invaluable to one of the network's many shows and digital platforms including Good Morning America, World News Tonight with David Muir, 20/20, Nightline, abcnews.com, ABC News Live and The View. 
You will play an integral role behind the scenes to manage the enormous flow of information that comes in every day. Daily duties include:
Assisting staff with all aspects of production

Booking, story development & research

Prepping and assisting with shoots and supporting video editing 

Covering breaking news, logging & transcribing

Coordinating administrative duties within the office
This internship will be
Paid for 12 weeks, 40 hours per week at a rate that will be discussed at the time of the offer

Held from May/June to August/September

Internship will be held in our New York City or Washington, D.C. office

Feature speaker events with ABC News leaders and networking opportunities with recruiters for full-time positions
Questions? Email support@aaja.org.
Learn more about Alexa Valiente here.
Scholarship Recipients and Press By Year

The Asian American Journalists Association is proud to announce our 2023 scholarship, internship, grant and fellowship winners. This year's recipients were chosen from a competitive selection of highly qualified candidates
Read More »
Discover other opportunities here.
Support our future AAPI journalists.