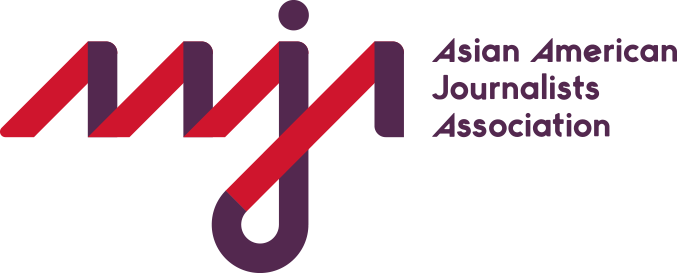 The AAJA/NBC News Summer Fellowship gives students real world experience and exposure to one of the world's leading news divisions, which includes NBC News, MSNBC and CNBC.
NBCUniversal will offer fellows the opportunity to join one of the following NBC programs or platforms as interns:
The Today Show

Nightly News with Lester Holt

Dateline

MSNBC

CNBC

NBCU's digital organization, which includes an array of digital properties
Must be a current AAJA member

Students must be willing to live in New York City or its environs for the duration of the internship. (see below note regarding COVID-19).

Must be enrolled full-time at a U.S. college or university

Must be a sophomore, junior, senior or graduate student

Must major in journalism or a communications discipline

GPA of 3.0 or above is desired

Must have unrestricted authorization to work in the US without holding a VISA or sponsorship

Recent graduates will not be considered.
Essay Question: In 150-200 words, state why you want to pursue a career in broadcast journalism and what you hope to gain from the internship experience.
"It will be a great opportunity to augment my experience covering national affairs and learn about television journalism. My background is in radio and digital journalism, so I look forward to learning how to effectively tell stories in a new medium."
The fellows selected will receive:
$16.50 an hour, plus overtime as needed, for 10 weeks during the summer

A $2,000 housing or technology stipend. The housing stipend is available for candidates who reside outside a 50 mi. radius from our Tri-State Area offices. The technology stipend is for fellows who must do their internship remotely because of extenuating circumstances.
All the internships are located in 30 Rockefeller Center, with the exception of the placements at CNBC, which are located in Englewood Cliffs, NJ. Transportation is provided to Englewood Cliffs, NJ from various locations in Manhattan and Brooklyn.
Questions? Email support@aaja.org.
Scholarship Recipients and Press By Year

The Asian American Journalists Association is proud to announce the 2022 scholarship and internship winners. After careful consideration, winners were selected from a pool of highly qualified and competitive candidates
Read More »
Discover other opportunities here.
Support our future AAPI journalists.