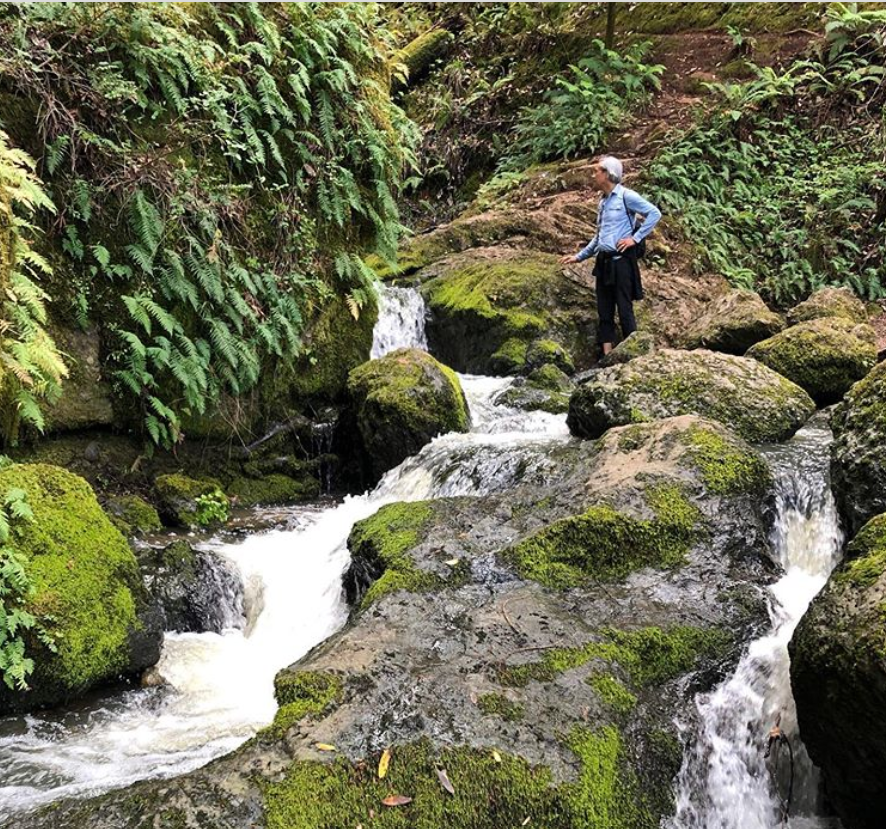 The Asian American Journalists Association is saddened by the death of Jessie Mangaliman, a former journalist and longtime member of the AAJA family.
Mangaliman, 63, died on July 20, according to friends.
He most recently worked in public relations at the San Francisco Federal Reserve Bank, after leaving journalism to work for the Kaiser Health Foundation. He had previously reported or edited for The San Jose Mercury News, New York Newsday, and The Washington Post.
Known for his contagious laugh and impeccable style, he was especially active in AAJA's New York and San Francisco Bay Area chapters, including serving on the San Francisco chapter board and participating in events long after he had left journalism. Mangaliman also served on AAJA's national advisory board for several years, and he will be missed by his many friends and colleagues in AAJA.
Born in the Philippines, Mangaliman later immigrated to the United States and graduated from Northeastern State University. During his time at New York Newsday, he participated in the prestigious John S. Knight Fellowship at Stanford University as a member of its class of 1991.
AAJA extends its condolences to Mangaliman's friends and family, including his husband, John Meier.
Correction, July 22: Due to reporting errors, a previous version of this post incorrectly stated Mangaliman's age and incorrectly identified how he immigrated to the United States.