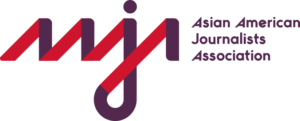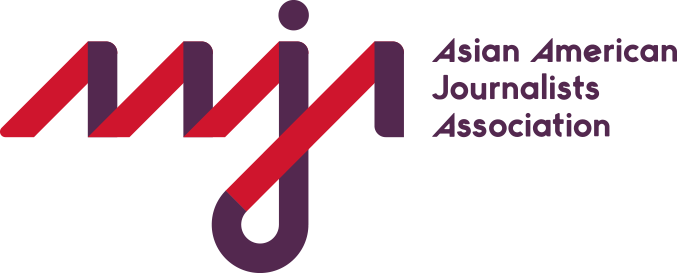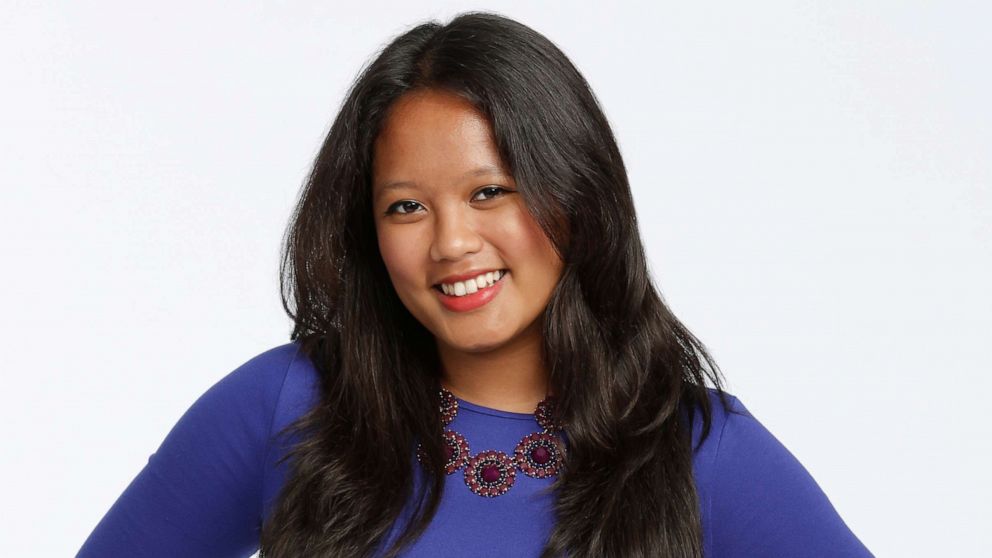 AAJA launched the ABC News/Alexa Valiente Summer Internship in 2021. This internship is named in memory of Alexa Valiente who was a proud member of AAJA and passed away in 2019 at the age of 27. Alexa started her ABC News career as an intern for the digital team and rose to being a producer. Alexa was well known for her passion for journalism, curiosity and great storytelling.
Each intern who will come through AAJA to this internship will embody these same characteristics and have just as much of a lasting impact on the important work we do each day as Alexa. 
Ideal candidates can manage multiple projects simultaneously, have a passion for news stories, thrive work in a fast-paced environment, have strong communication skills and are self-motivated and have positive attitude.
Click here for a full list of eligibility rules, application requirements and the application.
As an intern at ABC News, you will perform a variety of editorial and production duties that are invaluable to one of the network's many shows and digital platforms including Good Morning America, World News Tonight with David Muir, 20/20, Nightline, abcnews.com, ABC News Live and The View. 
You will play an integral role behind the scenes to manage the enormous flow of information that comes in every day. Daily duties include:
Assisting staff with all aspects of production

Booking, story development & research

Prepping and assisting with shoots and supporting video editing 

Covering breaking news, logging & transcribing

Coordinating administrative duties within the office
This internship will be
Paid for 12 weeks, 40 hours per week at a rate that will be discussed at the time of the offer

Held from May/June to August/September

Internship will be held in our New York City or Washington, D.C. office

Include a stipend to go toward housing, based on your location

Feature speaker events with ABC News leaders and networking opportunities with recruiters for full-time positions
Questions? Email support@aaja.org.
Learn more about Alexa Valiente here.
Scholarship Recipients and Press By Year

The Asian American Journalists Association is proud to announce the 2022 scholarship and internship winners. After careful consideration, winners were selected from a pool of highly qualified and competitive candidates
Read More »
Discover other opportunities here.
Support our future AAPI journalists.