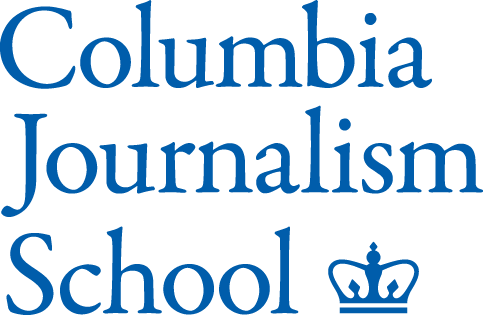 This partnership between AAJA and the Columbia University Graduate School of Journalism provides $750 to four AAJA student members to attend the AAJA National Convention. 
The Columbia Journalism School Student Fellowship expands the university's and AAJA's mutual goal of providing future journalists with access to attend the national convention to network with fellow students, professionals and employers; receive training through convention workshops, panels and speaking events; and learn about trends in journalism that will better prepare them for successful careers.
The scholarships will help offset registration, travel, lodging and meal costs for students during the convention week. Selected students may also be invited to meet with Columbia Journalism School representatives and to attend Columbia-sponsored events during the convention.
Check back for details.

Scholarship Recipients and Press By Year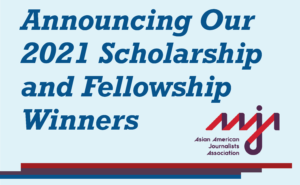 The Asian American Journalists Association is proud to announce the 2021 scholarship and internship winners. After careful consideration, winners were selected from a pool of highly qualified and competitive
Read More »
Discover other opportunities here.
Support our future AAPI journalists.