The AAJA Sports Task Force awards two $2,000 grants to students or recent graduates who are pursuing careers in sports journalism and media. The scholarship is intended to financially support the recipients' registration, travel and lodging costs for AAJA's 2024 National Convention from August 7-11 in Austin, Texas.
Applicants will be selected on the basis of their demonstrated journalistic ability, financial need, strong commitment to the pursuit of a sports journalism career and dedication to AAJA's mission.



Must be a current AAJA member.
Applicants must fall into one of the following categories:
Category 1: Not attending college/university, but actively working towards becoming a sports journalist.
Category 2: Must be an undergraduate student enrolled full-time (at least 12 credit hours) at an accredited college or university (including junior and community) in the United States or one of its territories. Must be currently taking or planning on taking journalism courses and/or pursuing a sports journalism career. Minimum 3.0 GPA
Category 3: A young professional who graduated within the last five years from a community college, junior college or university in the United States or one of its territories. Must be currently and actively pursuing a career in sports journalism
Please note: graduate students and young professionals will be judged against each other, while undergraduate students and those not attending college/university will be judged against each other.

Resume
Journalistic work samples
Contact information for two references
The scholarships are made possible thanks to a donation made by Don Yee (of sports talent agency Yee & Dubin Sports, LLC.). Find out more about the AAJA Sports Task Force at www.sportstaskforce.com.
About AAJA's 2024 CONVENTION
AAJA's 2024 convention will be in Austin, Texas from August 7-11, 2024. Our annual convention brings together the AAJA community, provides opportunities to meet with recruiters, fosters learning through our carefully crafted lineup of panels and workshops, and allows for collective reflection on AAPI representation, leadership and ownership within the field of journalism. We look forward to welcoming our #AAJAFamily, from the ones who have been with us since 1981, to those who have joined within the past year, for an illuminating week of conversations, community, and skills-building. To learn more about convention, check out our archives.
About Jimmie And Suey Fong Yee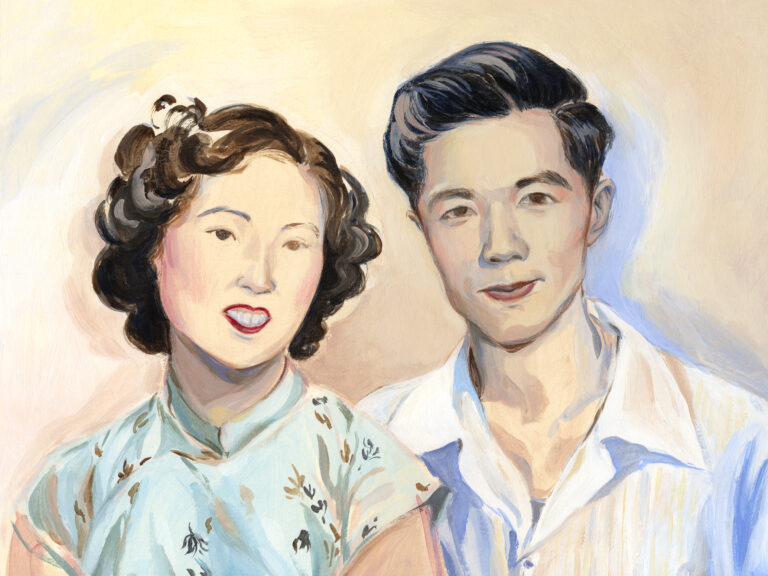 Like many Chinese immigrants, Jimmie and Suey Fong Yee immigrated to the U.S. once China fell under Communist rule. They settled in Sacramento and worked hard to create a new life for themselves and their young family. They endured many hardships, but they envisioned and achieved a better future for themselves and their children. 
They were proud of their Chinese heritage. One of the important values they taught their children was to be sympathetic to the plight, journey and struggle of others. Just as the Yees received help from others, it was their wish to return their good fortune by helping other Asians achieve their dreams.
Donald H. Yee is a partner and founder of Yee & Dubin Sports, LLC., a sports management consulting firm that represents some of the nation's leading professional athletes, coaches and broadcasters. Yee, a graduate of UCLA and the University of Virginia School of Law, also is a frequent speaker and writer on sports-related issues. He is a former adjunct professor of law at the University of Southern California law school and a visiting professor of law at the University of Virginia School of Law.
About The AAJA Sports Task Force
The AAJA Sports Task Force elevates the voices of Asian Americans in sports and encourages future Asian American sports journalists through mentorship and scholarship opportunities. At times, sports issues lead newscasts and make headlines across traditional news outlets. What is often lacking in this coverage, and sports journalism in general, is the perspective of Asian Americans. This AAJA Sports Task Force scholarship is one way to turn the tide. For more about the AAJA Sports Task Force, visit sportstaskforce.com.
Questions? Email support@aaja.org.
SCholarship recipients and press by Year

The Asian American Journalists Association is proud to announce our 2023 scholarship, internship, grant and fellowship winners. This year's recipients were chosen from a competitive selection of highly qualified candidates
Read More »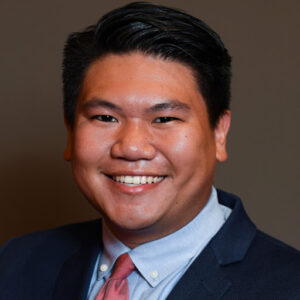 Pablo Iglesias is a graduate of Bradley University where he studied sports communication. "My scholarship helped me gain confidence as I continue to pursue this lifelong dream I have had of being in the sports broadcasting industry. Additionally, it has helped me expand my network as I was able to make even more connections at this past convention along with strengthening the relationships I've had with AAJA members I met last year," Pablo says. His career goal is to make his way into national sports broadcasting.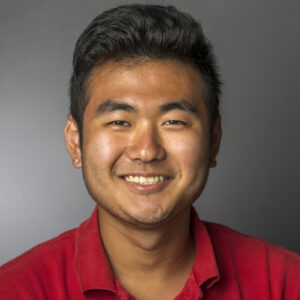 Souichi Terada is a student at Michigan State University studying journalism. "Being able to go the AAJA convention was an incredible experience. […] I met some friends I know I'll have for a lifetime. That was one of the first times in my life I actually met people within the industry who were Asian-American, so hearing their past experiences was eye-opening. I went to other journalism conventions before AAJA, but being in Houston felt different," Souichi says. He currently works as a sports contributor and intern at the Detroit Free Press.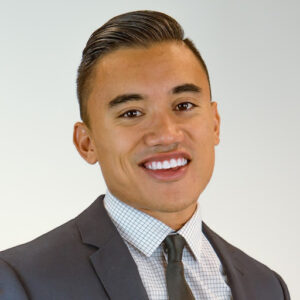 Charlie Lapastora is a graduate of Oakland University in Michigan where he studied communication. He currently works as a sports anchor and producer for The Media Gateway. "I was able to get to the AAJA convention in Philly and network with potential employers! I am very grateful for the scholarship," Charlie says about the opportunity. He currently aims to grow as a journalist in every aspect and is seeking mentorships and job shadowing opportunities while establishing himself in the sports industry.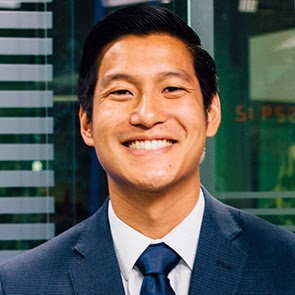 Daniel Tran is a recent graduate of the University of Southern California. "I was already in journalism when I received the scholarship, but it helped me expand my network instantly with motivated colleagues. Without the connections I made, I wouldn't have a group I can lean on for help regarding career advice or familiar faces when on assignment. Being able to attend the convention may be a career-changing event that I hope others can enjoy," Daniel says. He currently works as a sports editor for The Tylt.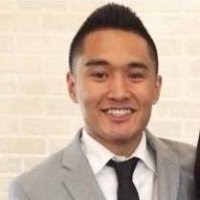 Josh Tolentino is a student at Illinois State University pursuing majors in journalism and English. "Having my expenses covered for this year's AAJA convention played a huge role for me. Being awarded the Jimmie & Suey Fong Yee Scholarship couldn't have come at a better time," Josh says. He has recently completed a sports internship with the Chicago Sun-Times, turning down a full-time paid page design internship in order to continue his true passion for sports coverage. He currently serves as a sports editor for Illinois State University's student newspaper The Daily Vidette and aspires to become a full-time reporter for the NBA.
Discover other opportunities here.
Support our future AAPI journalists.