Apply for a Broadcast News Internship Grant for a chance to be awarded up to $1,000 toward your summer internship expenses. These two AAJA Broadcast News Grants support Asian Americans and Pacific Islanders (AAPIs) pursuing journalism careers in broadcasting, an industry where AAPIs continue to be underrepresented. 
There are two broadcast internship grants, the Sam Chu Grant and the Lloyd LaCuesta Grant. Click here for a full list of eligibility rules, application requirements and the application for both grants. 
*We have EXTENDED the deadline to May 31, 2022 at 11:59 p.m. PST.*
About The Sam Chu Lin Broadcast News Internship Grant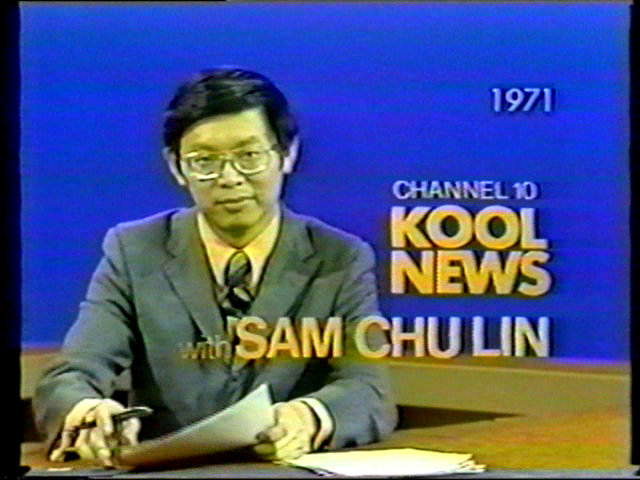 One internship grant in the amount of $500 will be awarded to a student broadcaster in honor of the late Sam Chu Lin. This grant is open to journalists working in local TV news.
Sam Chu Lin was among the first Asian American male reporters on network television, and during his long journalism career he was on air with CBS News, KOOL-TV in Phoenix and KTTV-TV and KTLA-TV, both in Los Angeles. He also worked as a radio reporter and wrote articles on Asian American affairs. Chu Lin was the 2007 recipient of AAJA's Lifetime Achievement Award, which is given to individuals who have demonstrated their commitment to the principles of journalism and Asian American Pacific Islander issues. In addition to his AAJA award, he has also received awards from The Associated Press, United Press International, The Greater Los Angeles Press Club and the Radio and Television News Association.
About The Lloyd LaCuesta Broadcast News Internship Grant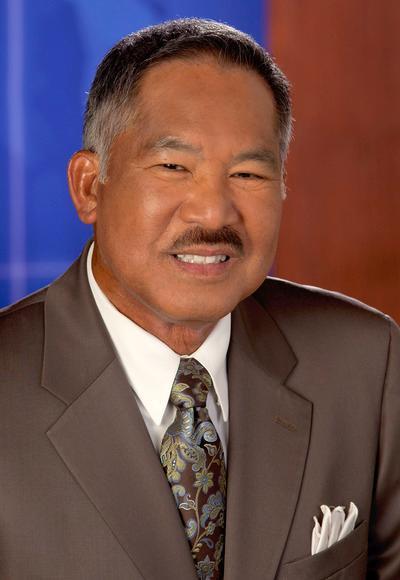 One grant in the amount of $1,000 will be awarded to an aspiring male television broadcaster from the Lloyd LaCuesta Scholarship Fund. This internship grant of $1,000 will be awarded to an aspiring AAPI male television broadcaster who has secured a summer internship at a local TV news station. The funds are to help pay for expenses related to the internship.
Lloyd LaCuesta recently retired after being the South Bay Bureau chief of KTVU. Prior to joining KTVU, he was the writer/editor for KNX/CBS Radio in Los Angeles and writer/producer for KABC-TV in Los Angeles and KGO-TV in San Francisco. Throughout his career, he has won Emmy Awards, received honors from the Peninsula Press Club, the National Academy of Television Arts and Sciences and the Associated Press. A past president of AAJA, he received AAJA's Lifetime Achievement Award in 2004.
SCHOLARSHIP RECIPIENTS AND PRESS BY YEAR

AAJA offers an ESPN internship and financial support for students who have secured internships Summer internships are on the horizon, and AAJA wants to
Read More »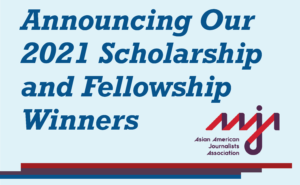 The Asian American Journalists Association is proud to announce the 2021 scholarship and internship winners. After careful consideration, winners were selected from a pool
Read More »
Discover other opportunities here.
Support our future AAPI journalists.